My First Place
Catch up on My First Place and watch online. Find the latest episodes of My First Place, broadcast by Channel 9.
Full episodes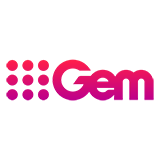 3.0 23 x
Combative Dallas couple finally agree a place only to realize it's not what either of them wants.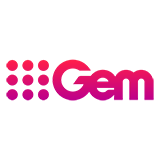 3.0 13 x
In a surprise twist an engaged couple learns the house they love sits very close to the train tracks.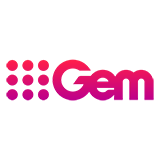 3.0 11 x
Disagreement over budget has Dallas couple struggling to find a home they both like.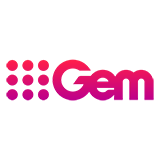 3.0 19 x
Couple risks $50,000 earnest money on a home sold As-Is, and may lose it all if they walk away.