My Great Big Adventure
My Great Big Adventure catch up
Catch up TV on My Great Big Adventure. Watch the latest and all other episodes of My Great Big Adventure now online, broadcast on ABC1. Catch up on your favorite ABC1 TV show: My Great Big Adventure. Replay tv on its best! Hosted by Kayne Tremills, this series tackles some of the most pressing issues kids face today, such as bullying, stress and family conflict, and highlights the tools they need to work through these issues.
June 2020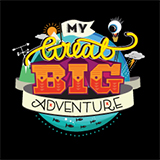 15:00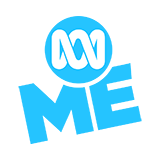 To face their fears, Nancy and Kayne have run away and joined the circus where a group of young performers share their important messages about failure. Meanwhile, Steph and Takaya run a Failure Boot Camp.
May 2020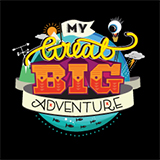 15:00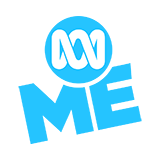 It's game on for the MGBA crew as they go head-to-head in a game of bubble soccer. Takaya creates some self-esteem armour, while Kayne catches up with the most confident dude he knows.
April 2020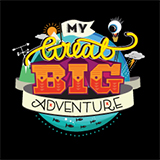 15:00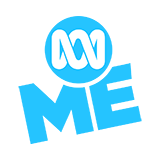 Kayne, Stephanie, Nancy and Tayaka head back to school and look at the issues kids face, including fitting in, frenemies and homework. Plus, fitness guru Michelle Bridges chats to Kayne about bullying.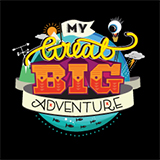 16:00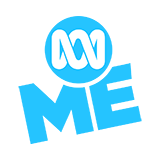 How do you tell someone you like them? What if they don't like you back? And how do you prepare for your first kiss? It's sweaty palms all round as Kayne and the team enter the secret world of boyfriends and girlfriends.
December 2019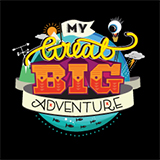 15:00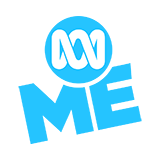 Kayne and Nancy are on a mission to spread the word that prejudice is just not cool. Meanwhile Takaya and Steph play a game of wheelchair rugby to challenge their own perceptions.
November 2019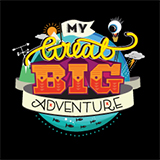 15:00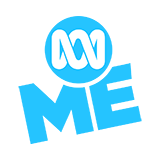 The MGBA hosts are going through puberty all over again. Kayne and Steph face off in a series of puberty challenges, Nancy takes over Takaya's emotions, and they each share some of their most embarrassing puberty moments.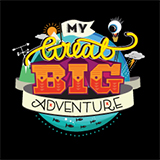 16:00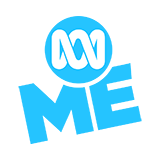 Social media is an important part of our lives, so the MGBA gang is out to uncover the benefits of social media, as well as all of the pitfalls and hidden traps lurking on the net.
October 2019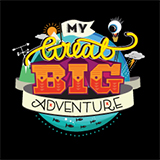 15:00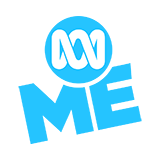 In an emotionally charged episode, the MGBA team tackles divorce. Steph joins a family of actors pretending to go through a divorce while Kayne watches on with three young Australians who have all experienced it first-hand.
November 2018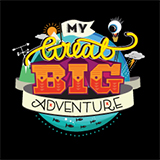 16:00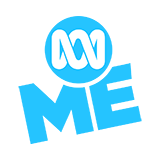 Kayne embarks on an emotional journey with a young girl struggling to cope with the loss of her grandmother. But tears turn to joy when a surprise guest arrives. It's a musical celebration that will tug on the heartstrings.
May 2017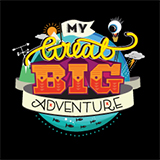 26:00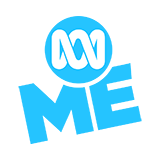 During this special, Kayne Tremills is joined by friends Steph, Takaya and Nancy, and their first big challenge is to understand mental health and what it means to young Australians.