Nashville Flipped
Watch Nashville Flipped online for free. Watch the latest and other episodes of Nashville Flipped, broadcasted by GEM. Catch up on Nashville Flipped: replay tv at its best.
Episodes

3.0 25 x
In an emerging area of Nashville, Troy revives a 1910 Folk Victorian home to its former glory.

4.0 24 x
Nashville house flipper, Troy Dean Shafer, renovates homes in historic communities throughout Nashville, Tennessee. Reviving historic homes is as important to Troy as is accomplishing a financially sound flip.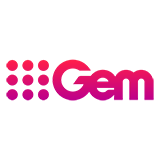 3.0 17 x
Video 'Ep 5 A Craftsman Comeback' of the TV-show Nashville Flipped was broadcasted by GEM on Monday 30 May 2016 at 11:41.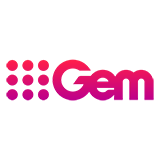 3.0 17 x
Flipper, Troy Shafer and designer Julie Couch transform a 1940's house into an Americana cottage.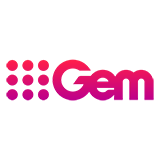 3.0 24 x
Troy Shafer restores craftsman authenticity to a carelessly renovated home in East Nashville.