Nexo Knights
Watch Nexo Knights online for free. Watch the latest and other episodes of Nexo Knights, broadcasted by GO!. Catch up on Nexo Knights: replay tv at its best.
Episodes
21:00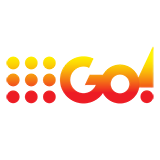 3.0 0 x
Realizing they must defend the Kingdom from Jestro's monsters, the Knights try to organize but are despondent when they discover their best advisor – Merlok the Magician – has sacrificed himself to save them.
21:00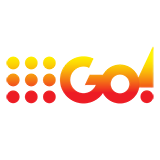 3.0 16 x
The Book of Monsters tries to take human form, and the Knights and Merlok 2.0 try to stop the threat.
21:00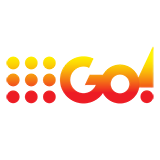 4.0 3 x
In a chase around Knighton, the Nexo Knights try to keep the Book of Betrayal away from the Book of Monsters.
21:00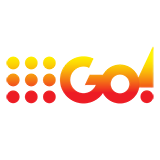 3.0 1 x
The Book of Betrayal leads Jestro and his monsters to Funnyton; when the Knights arrive to capture him, they discover Jestro and the Book of Monsters are now the town's top comedians.
21:00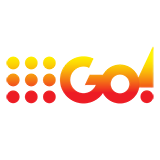 4.0 4 x
The Book of Monsters catching a cold means trouble for the NEXO-Knights when it can create an entirely new kind of snotty monster.