Nexo Knights
Watch Nexo Knights online for free. Watch the latest and other episodes of Nexo Knights, broadcasted by GO!. Catch up on Nexo Knights: replay tv at its best.
Episodes
21:00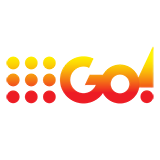 4.0 6 x
When Jestro the Jester find the Book of Monsters, chaos breaks loose in the Kingdom of Knighton. Can the newly graduated Knights from the Knights' Academy save the kingdom?
21:00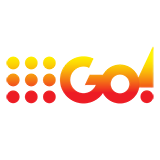 4.0 3 x
When Jestro uses the Book of Greed to rob Auremville of its riches, he also gets Lance's demanding parents as prisoners.
21:00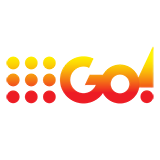 4.0 3 x
The Nexo Knights learns that Jestro and the Book of Monsters were after one of the magical books in the Knights Academy Library.
21:00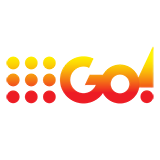 3.0 3 x
Video 'Episode 10 (The Might And The Magic)' of the TV-show Nexo Knights was broadcasted by GO! on Tuesday 11 April 2017 at 17:16.
21:00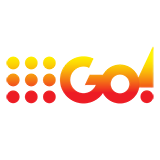 4.0 5 x
The high tech Kingdom of Knighton is in trouble. The King's Jester has stolen the strange talking Book of Monsters. Using its evil magic, he summons an army of dangerous Lava Monsters and attacks.