Oggy And The Cockroaches
Catch up TV on Oggy And The Cockroaches. Watch the latest and all other episodes of Oggy And The Cockroaches now online, broadcasted on ABC3. Catch up on your favorite ABC3 TV show: Oggy And The Cockroaches. Replay tv on its best! Watch the cataclysmic confrontation between the good-natured cat, Oggy, his cousin Jack and the three mischievous cockroaches - Joey, Marky and Deedee who are hell-bent putting an end to Oggy's peaceful existence.
2016
15:00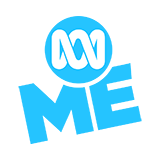 3.0 10 x
Christmas Eve at the North Pole, too busy to notice the strange looking 'penguin': uh oh, it's the three roaches, standing on each other's shoulders! The roaches load Santa on a pallet jack and whizz off in the snow.
07:00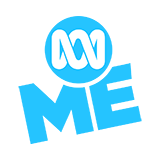 3.0 10 x
Oggy has decided to become a cab driver! Unfortunately, his first customer is a Mafioso who is being hunted down by a bunch of thugs, a school teacher and her entire class of hyper-active kids, a blind man and his big, dog...
07:00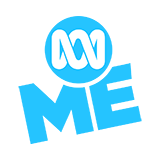 3.0 36 x
Jack has become the driver of the new streetcar. The roaches clown around and screw up all the streetcar's steering system. Jack loses control of the mad streetcar and heads straight for a chemical plant!
07:00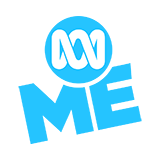 4.0 15 x
Oggy has been burgled! Depressed, Oggy reacts strangely. He acts as if nothing had happened. He pretends to open up the fridge (which no longer exists) and to watch TV (which isn't there) he eats a (non-existent) drumstick...
08:00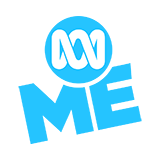 4.0 30 x
Olivia has organized a bathtub race in the neighborhood. All they have to do is customise their own bathtubs with pedals! The whole thing goes wildly out of control because the roaches have signed up too, but with a toilet!
08:00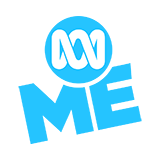 3.0 23 x
After getting everything ready for Jack's party, the roaches blow up all the hot air balloons with helium and release them in the attic. They stick to the ceiling and suddenly, the house takes off and floats into the sky.
08:00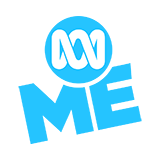 3.0 14 x
It's Joey's birthday, and his two buddies decide to throw a surprise party.They post an invitation on the internet and hundreds of roaches show up that evening. Oggy takes refuge in the yard to call his cousin for help.
08:00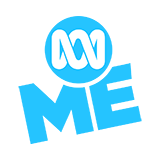 3.0 20 x
During a lovely day in the yard, Joey photoshops some pics and makes Oggy believe that he has had a fling with Olivia, the lovely neighbor. Oggy is super jealous and begins to act very strangely. No one can understand why.
08:00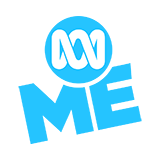 4.0 29 x
Dee Dee thinks he's too fat so he decides to go on a diet. Anything goes so he can lose a few kilos. And it works ! He's become so slim that he can walk right through the holes in Oggy's roach swatter.
08:00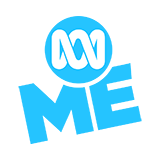 4.0 18 x
Oggy and Jack find a new job as garbage men! The roaches happened to be in the first garbage can our cats picked up. Furious at being disturbed, they turn the morning's garbage collection into a hurricane of a mess.