Oh No! It's An Alien Invasion
Catch up TV on Oh No! It's An Alien Invasion. Watch the latest and all other episodes of Oh No! It's An Alien Invasion now online, broadcasted on ABC3. Catch up on your favorite ABC3 TV show: Oh No! It's An Alien Invasion. Replay tv on its best! Follow Nate and his rag-tag underground kid resistance group, Super Wicked Extreme Emergency Team (S.W.E.E.T), as they battle it out with aliens from outer space who have kidnapped all the adults and taken over the planet.
July 2017
32:00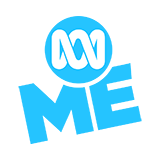 4.3 64 x
Shakes accidentally gets sucked into Emperor Brainlius III's computer and ends up on the Brainternet: the online Brainling database./ Turret ditches SWEET and joins YEAH a more organized kid resistance group.
32:00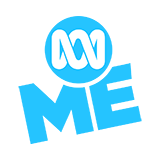 3.0 39 x
Nate, Dash, Dan the Man and Rusty Cheevers join forces to escape from Brainling Prison. Will the unlikely allies manage to set aside their differences and escape?/ Scoop's new blooper show is a hit with Emperor Brainlius III.
31:00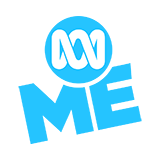 3.0 27 x
The Brainlings are terrified when a wild party attracts Mr. Crash to Earth./ SWEET joins forces with wild kids Flea and Tick to save their playground from the Brainlings.
30:00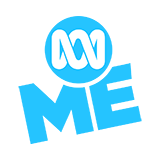 3.0 16 x
Brian hires bounty hunter Flex Hammerstone to capture SWEET. But Brian gets jealous when Flex starts to be too successful./ SWEET star in their very own informercials hoping to trick Brainlius into buying their gadgets.
34:00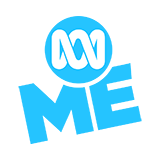 3.0 2 x
When Emperor Brainlius III threatens to break every human record, SWEET acts fast to save humanity's last remaining records./When Nate finds an old wrestling championship belt, he becomes a wrestling superstar.
32:00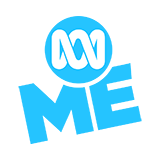 3.0 13 x
After finding a mysterious military shoe, Nate teams up with Dan the Man to find a top secret military base./ Nate gets trapped in a bunker with Emperor Brainlius III and Brain!
June 2017
32:00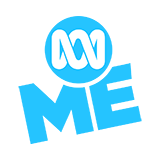 3.0 21 x
When Jumbo Ninja runs out of his favourite Brute Loops cereal, the team can't seem to understand him anymore./ Nate gets a music playing Robot to join his band.
32:00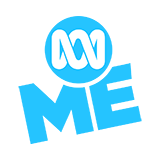 3.0 16 x
Brian finally discovers SWEET's secret base and turns it into a giant flying mall. With SWEET kicked out of their base things look grim./ SWEET mount an all out assault against the Flying Swell Mart!
32:00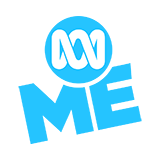 3.0 29 x
A giant ball of trash threatens to destroy the Earth. SWEET will have to fly into space to destroy the Trashteroid before it destroys their home./Brian wears the Emperor's crown and becomes leader for a day.
32:00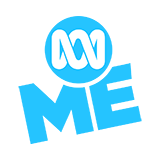 3.0 17 x
SWEET are captured by the Brainlings and forced to compete in the Plunger Games! Will SWEET stick together and win the ultimate prize?/ SWEET replace the Brainlings clay bodies with muffin batter turning them in Mufflings!