On The Edge
Catch up on On The Edge and watch online. Find the latest episodes of On The Edge, broadcast by NITV.
August 2017
26:22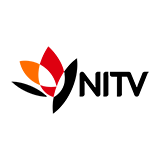 3.0 0 x
At Redfern Community Centre the teenagers meet comedian Sean Chooolburra and singer Jessica Mauboy. Kayla and Alan reveal their dancing talents and Muriel relives a shattering incident from her past.
25:12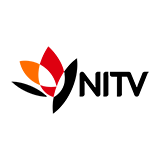 3.0 0 x
Episode 1 introduces us to the 12 teenagers. They experience the cultural beauty of some of Sydney's famous sites. There is a personality clash and Norma gets angry when asked to join in an activity.
June 2017
25:28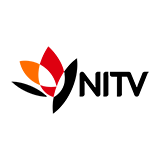 Expired 3.0 3 x
S1 Ep13 - The Performance (Part 2 Of 2) of On The Edge was broadcast by NITV on Monday 26 June 2017 at 9:00.
24:45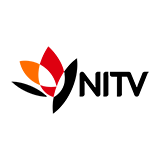 Expired 3.0 1 x
Final rehearsals are underway. When Fran books a didgeridoo player who bashed Courtneys father, all hell breaks loose. The episode climaxes with a performance that woos the audience.
25:49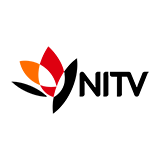 Expired 3.0 2 x
The group visit a sacred indigenous reserve. They learn the ancienty art of boomerang throwing, study rock art, make damper and have encounters with wild animals.
23:28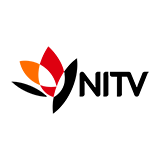 Expired 3.0 0 x
In this girls only episode, they are treated to a serious makeover with high class fashion and make up artistry. Kayla meets with an international modelling agency and Jaimi is rushed to hospital.
May 2017
24:06

Expired 3.0 3 x
The teenagers meet champion boxer, Anthony Mundine. Kayla is bashed at school. Interesting insights into bullying are imparted and the teenagers are empowered.
26:18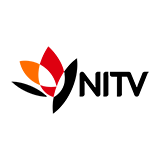 Expired 3.0 1 x
The girls reveal their sexual abuse stories and the boys gather separately to learn how a woman should be treated.
23:41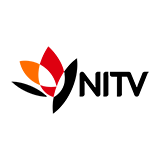 Expired 3.0 5 x
It is Courtneys birthday and everyone celebrates with indigenous elder, Aunty Lila. A neighbouring camp of girls have a dance off with the On The Edge kids.
26:35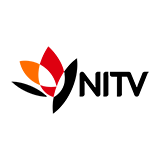 Expired 3.0 0 x
The teenagers go to Challenge Ranch for an overnight camp in the bush. They overcome their fears of the Flying Fox. Fran conducts a self analysis exercise and the results are explosive.