On The Edge
Watch On The Edge online for free. Watch the latest and other episodes of On The Edge, broadcasted by NITV. Catch up on On The Edge: replay tv at its best.
Episodes
24:06

Expired 3.0 2 x
The teenagers meet champion boxer, Anthony Mundine. Kayla is bashed at school. Interesting insights into bullying are imparted and the teenagers are empowered.
26:18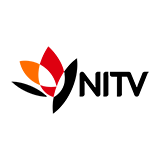 Expired 3.0 0 x
The girls reveal their sexual abuse stories and the boys gather separately to learn how a woman should be treated.
23:41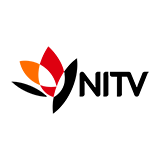 Expired 3.0 7 x
It is Courtneys birthday and everyone celebrates with indigenous elder, Aunty Lila. A neighbouring camp of girls have a dance off with the On The Edge kids.
26:35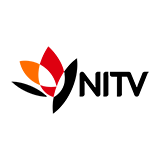 Expired 3.0 1 x
The teenagers go to Challenge Ranch for an overnight camp in the bush. They overcome their fears of the Flying Fox. Fran conducts a self analysis exercise and the results are explosive.
25:57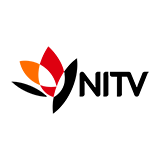 Expired 3.0 0 x
The teenagers learn the art of graffiti and how to crump and rap. Alan comes to terms with his abandonment and Karla is teased over her relationship.