Opinion Piece
Catch up on Opinion Piece and watch online. Find the latest episodes of Opinion Piece, broadcast by NITV.
Full episodes
50:15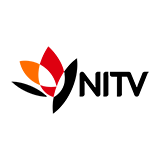 Expired 3.0 34 x
Redfern Community is hosting a forum to discuss the merits of Treaty. Speakers include Rosalie Kunoth-Monks, Amy McQuire, Natalie Cromb and Amala Groom, all First Nation Women.
55:54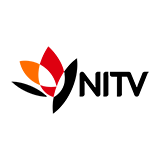 Expired 3.0 50 x
Professor Marcia Langton delivers the Lowitja O'Donoghue Oration 2015 - Our Constitutional Reform Dilemma: to Win or the Delay
38:38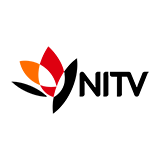 Expired 3.0 52 x
Revered Elder Wanta Steve Jampijinpa Patrick speaks at a symposium attached to an exciting exhibition that encompasses new experimental art of Central Australia.
56:17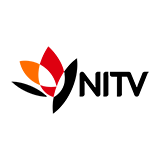 Expired 3.5 63 x
Revered Elder Nyurpaya Kaika-Burton speaks at a symposium attached to an exciting exhibition that encompasses new experimental art of Central Australia