Outland
Outland catch up
Max is about to have a close encounter of the intimate kind. Dylan has invited himself in for coffee, but so has Max's science fiction club. Will Max come out as a geek? Or is he destined to remain alone? CAST: Toby Truslove
October 2016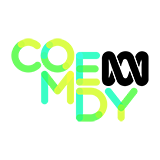 27:00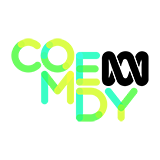 An all-singing, all-dancing musical extravaganza! Does Toby really want to be one of the boys in this band of science fiction rejects? And just what is he hiding in the depths of his sky-high apartment?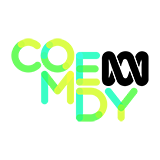 25:00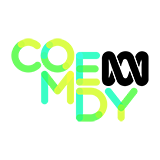 Can Andy get the group back together after the unmitigated disaster of the last meeting? What has happened to Rae? Can they make it over the rainbow flag to the Pride March?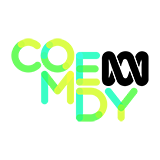 27:00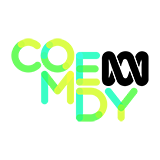 The science fiction fan club enters an alien world when they meet at Fab's. Fab hasn't turned up and the crew are forced to face their fears as they are stalked by his creepy, knife-wielding nan.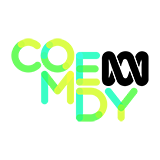 29:00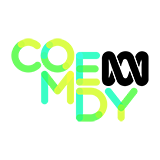 Max is about to have a close encounter of the intimate kind. Dylan has invited himself in for coffee, but so has Max's science fiction club. Will Max come out as a geek? Or is he destined to remain alone?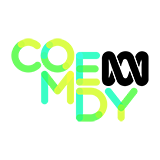 28:00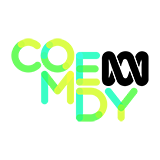 If Rae had more warning that the science fiction meeting was at her house and her ex-girlfriend was coming over, she probably wouldn't have brought home the nude photograph of herself.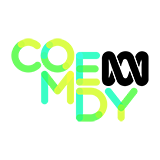 27:00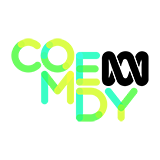 It's a case for the Sex Files when the science fiction fans enter Andy's kinky abode. Andy is tied up. Literally. Max and Toby find themselves embroiled in a love triangle. Cast: Paul Ireland
December 2014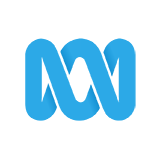 24:33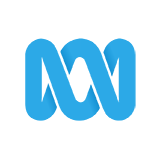 Can Andy get the group back together after the unmitigated disaster of the last meeting? What has happened to Rae? Can they make it over the rainbow flag to the Pride March? CAST: Paul Ireland, Christine Anu, Adam Richard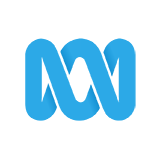 26:49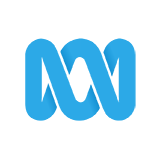 An all-singing, all-dancing musical extravaganza! Does Toby really want to be one of the boys in this band of science fiction rejects? And just what is he hiding in the depths of his sky-high apartment? CAST: Ben Gerrard
November 2014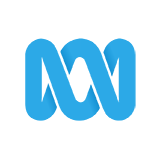 26:21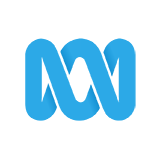 The science fiction fan club enters an alien world when they meet at Fab's. Fab hasn't turned up and the crew are forced to face their fears as they are stalked by his creepy, knife-wielding nan. CAST: Adam Richard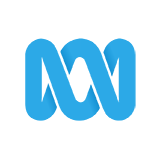 26:13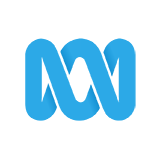 It's a case for the Sex Files when the science fiction fans enter Andy's kinky abode. Andy is tied up. Literally. Max and Toby find themselves embroiled in a love triangle. Cast: Paul Ireland