Outnumbered
Catch up TV on Outnumbered. Watch the latest and all other episodes of Outnumbered now online, broadcasted on ABC3. Catch up on your favorite ABC3 TV show: Outnumbered. Replay tv on its best! Experience the daily rollercoaster ride of family life as Mum and Dad attempt to raise their three, inquisitive and imaginative kids with minimum emotional damage for all concerned. CAST: Hugh Dennis
2017
39:00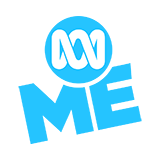 4.0 32 x
The Brockman family have decided to foster a sense of community by throwing a Christmas party for their neighbours. Festivities do not go as smoothly as planned, when Gran springs a surprise visit on Pete and the family.
Episodes 2016
39:00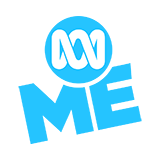 4.3 51 x
Boxing Day in the Brockman household and Santa has paid a visit along with some burglars. With guests arriving, some welcome, some not, the pressure is on to get lunch on the table. But where's Grandad?
39:00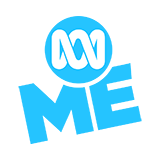 4.0 72 x
The family want to go away for Christmas, but can they go with Grandad in hospital? And should they go when Jane is their house sitter? And was it wise to give Ben a metal detector as a present?
29:00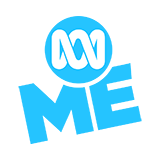 4.0 25 x
Mum is upset to find out that her schoolteacher husband Pete is being investigated by the school for apparent racist remarks he made to a student, and Ben's lying becomes more of a problem.
29:00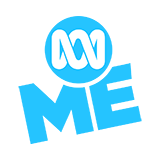 4.3 64 x
The last time Mum's sister came to visit it all ended in disaster. Now she is back to show off her new American husband. Dad is determined to avoid a major incident as they all go out to dinner.
30:00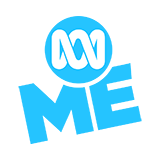 4.0 45 x
Dad is suffering from a terrible hangover, and it seems worse as he struggles against a rising tide of superstition, astrology and conspiracy theories that seem to be taking over the family.
30:00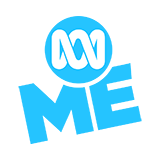 4.0 48 x
Karen recreates 'Britain's Got Talent'; Ben takes an interest in Dad's medical tests; Mum thinks Jake's healthy interest in girls is becoming unhealthy; and the ghost of McEnroe hovers over Dad's tennis game.
30:00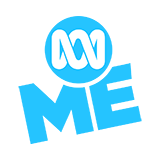 3.0 90 x
When Mum finds an inappropriate image on the family computer an investigation begins, while Karen thinks she's won half a million pounds and starts to spend it.
29:00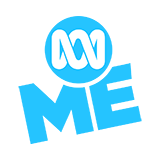 3.0 77 x
Gran takes the Brockman family on a day of seeing the sights of London. But when Ben sees Trafalgar Square, it turns out he has a singular vision of what happened at the Battle of Trafalgar.
30:00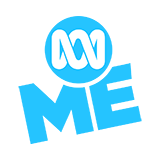 3.0 60 x
It's a restless night in the Brockman house, Ben finds himself in casualty yet again. Karen is writing letters to the prime minister while Jake provides alibis for his girlfriend.