Over The Garden Wall
Catch up on Over The Garden Wall and watch online. Find the latest episodes of Over The Garden Wall, broadcast by GO!.
April 2017
22:00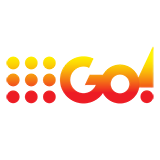 3.0 6 x
The origin of Wirt and Greg's descent into the Unknown is revealed. The Beast has come. The final chapter begins.
22:00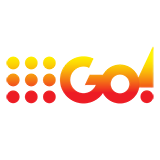 3.0 5 x
After unexpected darkness tears the gang apart, Wirt takes charge and meets Lorna, a young woman who is forced to do housework by an odious witch with a magic bell.
22:00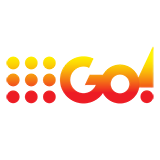 4.0 8 x
Is millionaire Quincy Endicott's sprawling mansion haunted by a beautiful ghost, or is the tea baron going mad? Greg and Fred the horse are on the case! Meanwhile, Wirt and Beatrice get trapped in an armoire while searching for loose change.
22:00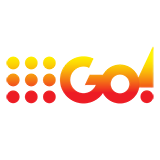 4.0 6 x
Wirt, Greg and Beatrice get mixed up in the musical antics of a schoolhouse of animals, a lovelorn teacher, a grouchy old benefactor and an escaped gorilla.
21:00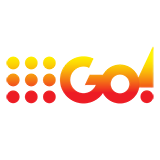 3.0 7 x
Two brothers who become lost in a strange, magical forest called the Unknown. To find their way home, worry-prone Wirt and carefree Greg traverse the forest with the help of a wise, elderly woodsman and an irritable bluebird name Beatrice.