Peppa Pig
Peppa Pig is a British animated series written for television and aimed at a pre-school audience. It follows the daily comings and goings of Peppa, an animated female pig, and her family and friends. All of Peppa's friends are animals, and they are all the same age. Each episode is about five minutes long and focuses on everyday activities to which pre-schoolers can relate, like visiting the grandparents, riding their bikes or playing on the playground. Peppa Pig has quickly become a hugely popular television show, illustrated by the broadcasting of the show in more than 150 territories as of 2016. Off the back of the show other initiatives have been created as well, including a series of books in which any kid can play a role in Peppa's stories, an extensive line of merchandise, and the Peppa Pig World Them Park in New Forest, Hampshire, United Kingdom.
May 2020
06:00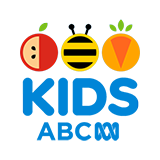 4.0 0 x
It's snowing and Grampy Rabbit has built a jetpack. He shoots off into the distance ending up on top of a snowy mountain. Miss Rabbit goes to rescue him, but Grampy Rabbit is the one that rescues them all.
06:00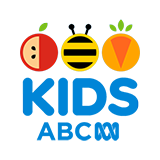 3.0 0 x
When Peppa's tooth falls out, Mummy explains that the Tooth Fairy will come to take the tooth and leave a shiny coin in its place. Peppa plans to stay awake and see the Tooth Fairy. But staying up is harder than she imagined.
06:00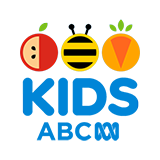 3.0 5 x
Mummy and Daddy take Peppa and George for a day out at the botanical gardens. There is so much to see and learn and Miss Rabbit and Mr Rabbit are there to tell them all about it.
06:00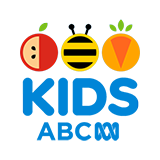 4.0 2 x
Mummy Pig and Daddy Pig find an old box full of musical instruments. Mummy plays the violin, Daddy plays the accordion and Peppa bangs the drum. But no one can play the Swiss horn.
06:00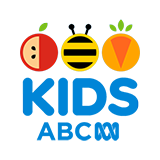 4.0 1 x
Peppa and her friends come to school early to have breakfast together. At the breakfast club, they learn about how food gives you energy and talk about their favourite breakfast foods.
06:00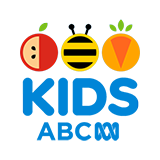 3.0 3 x
Peppa and her family visit a big shop full of little shops! Mummy is visiting the spa for a 'Perfect Day Experience', so Peppa, George and Daddy Pig explore the shopping centre in search of their own perfect days!
06:00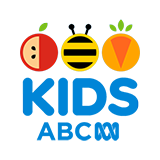 3.0 0 x
Peppa, George, Mummy and Daddy are flying a kite in the park. It gets tangled in a tree beside a big muddy puddle. Mummy Pig doesn't want George and Peppa to get muddy but when Daddy falls in, everyone gets splashed.
06:00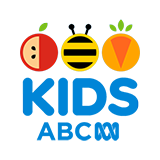 3.0 7 x
Peppa and George are watching Detective Potato on television. When Daddy loses his car in the car park, Detective Potato appears and saves the day!
April 2020
06:00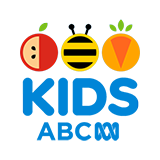 3.0 12 x
Peppa and her family take Goldie the Fish to Doctor Hamster for her check-up. Dr Hamster wishes she could exercise more, so Grampy Rabbit decides to build something to help.
06:00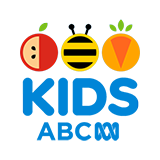 4.0 29 x
Charlotte Sheep is babysitting her cousin Suzy Sheep and her best friend Peppa. Peppa and Suzy are excited at their sleepover and sit up in bed talking about what they will do when they are all grown up.