Peppa Pig
Peppa Pig is a British animated series written for television and aimed at a pre-school audience. It follows the daily comings and goings of Peppa, an animated female pig, and her family and friends. All of Peppa's friends are animals, and they are all the same age. Each episode is about five minutes long and focuses on everyday activities to which pre-schoolers can relate, like visiting the grandparents, riding their bikes or playing on the playground. Peppa Pig has quickly become a hugely popular television show, illustrated by the broadcasting of the show in more than 150 territories as of 2016. Off the back of the show other initiatives have been created as well, including a series of books in which any kid can play a role in Peppa's stories, an extensive line of merchandise, and the Peppa Pig World Them Park in New Forest, Hampshire, United Kingdom.
2020
06:00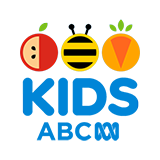 3.0 6 x
Peppa and Suzy are best friends. But one day they quarrel so they're not best friends anymore. They really miss each other but refuse to make up. When they finally do, they realise that they will always be best friends.
06:00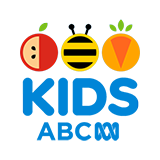 4.5 3 x
While the playground is getting rebuilt, Daddy Pig teaches the children some Simple Science!
06:00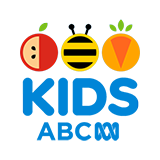 4.0 5 x
Peppa and her friends learn how to play games of pretend.
06:00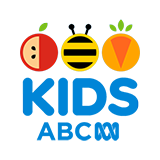 3.0 4 x
There is a pet competition at playgroup, and everyone has brought in their pets. Dr Hamster is the judge but finds it hard to choose the best pet...
06:00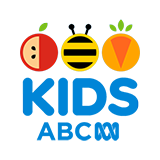 4.0 1 x
George pays a visit to Mr Fox's Shop after his favourite toy, Mr Dinosaur breaks. With all the additional features surely Dino Roar is a good replacement?
06:00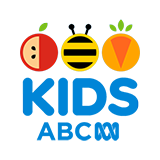 4.6 19 x
Peppa and her family spot a rainbow when they go for a drive.
06:00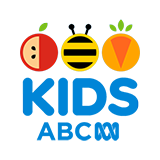 3.0 8 x
Peppa and Suzy learn that grown-ups must work all day, and the children play at working in a shop at playgroup and find it very hard work.
06:00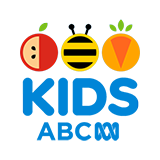 4.3 27 x
Peppa, George, Molly Mole and Freddy Fox dig a huge tunnel and find a box of pirate treasure and the police seem to be missing their pirate treasure. Something mysterious is going on.
06:00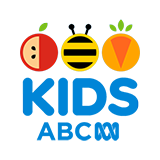 4.5 37 x
When George loses his wind-up robot's metal key, Grandpa Pig uses his metal detector to find it and finds a lot of other things on the way.
06:00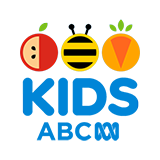 3.0 13 x
Grandpa Pig has a big surprise for Peppa and George. He has built them a beautiful tree house in his garden, with cute little curtains on the window. Peppa loves being in the tree house and invites everyone else to come in.