Peppa Pig
Peppa Pig is a British animated series written for television and aimed at a pre-school audience. It follows the daily comings and goings of Peppa, an animated female pig, and her family and friends. All of Peppa's friends are animals, and they are all the same age. Each episode is about five minutes long and focuses on everyday activities to which pre-schoolers can relate, like visiting the grandparents, riding their bikes or playing on the playground. Peppa Pig has quickly become a hugely popular television show, illustrated by the broadcasting of the show in more than 150 territories as of 2016. Off the back of the show other initiatives have been created as well, including a series of books in which any kid can play a role in Peppa's stories, an extensive line of merchandise, and the Peppa Pig World Them Park in New Forest, Hampshire, United Kingdom.
Season 8

06:00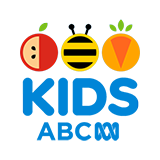 Peppa and George are watching Detective Potato on television. When Daddy loses his car in the car park, Detective Potato appears and saves the day!
Season 5

06:00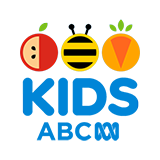 Doctor Hamster is having a busy day - there are lots of helpless animals that need her help!
Season 8

06:00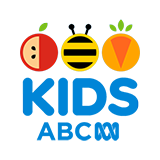 It's snowing and Grampy Rabbit has built a jetpack. He shoots off into the distance ending up on top of a snowy mountain. Miss Rabbit goes to rescue him, but Grampy Rabbit is the one that rescues them all.
Season 5

06:00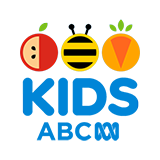 Grandpa Pig brings some seeds for Peppa and George to grow a garden. Daddy Pig makes himself useful by being the scarecrow.
Season 8

06:00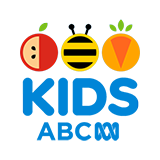 Doctor Hamster comes to school to talk about butterflies. The children paint caterpillars, make butterfly wings and even dance the life cycle of a butterfly.
Season 5

06:00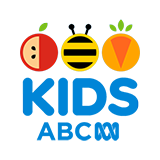 Pedro Pony spends the day just like a real cowboy would have in the Wild West: setting up camp in the garden and sharing stories with his friends.
Season 8

06:00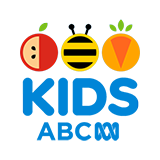 Peppa and her family take Goldie the Fish to Doctor Hamster for her check-up. Dr Hamster wishes she could exercise more, so Grampy Rabbit decides to build something to help.
Season 5

06:00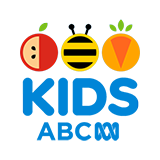 Mummy Rabbit comes to visit with a big tummy. Everyone is excited to find out there is a baby rabbit inside, but they are in for an even bigger surprise!
Season 8

06:00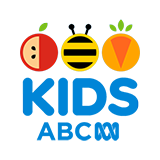 Charlotte Sheep is babysitting her cousin Suzy Sheep and her best friend Peppa. Peppa and Suzy are excited at their sleepover and sit up in bed talking about what they will do when they are all grown up.
Season 5

06:00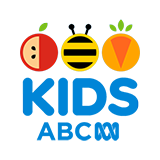 It is raining outside so Peppa and George have to stay indoors. While they wait for the rain to stop, Daddy Pig teaches them a fun game.