Peppa Pig
Peppa Pig is a British animated series written for television and aimed at a pre-school audience. It follows the daily comings and goings of Peppa, an animated female pig, and her family and friends. All of Peppa's friends are animals, and they are all the same age. Each episode is about five minutes long and focuses on everyday activities to which pre-schoolers can relate, like visiting the grandparents, riding their bikes or playing on the playground. Peppa Pig has quickly become a hugely popular television show, illustrated by the broadcasting of the show in more than 150 territories as of 2016. Off the back of the show other initiatives have been created as well, including a series of books in which any kid can play a role in Peppa's stories, an extensive line of merchandise, and the Peppa Pig World Them Park in New Forest, Hampshire, United Kingdom.
Season 1

06:00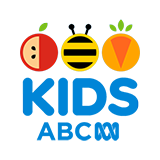 Mummy Pig and Daddy Pig find an old box full of musical instruments. Mummy plays the violin, Daddy plays the accordion and Peppa bangs the drum. But no one can play the Swiss horn.

06:00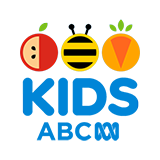 The Family go on a picnic. Peppa and George find a little pond and feed bread to the ducks. Mummy Pig's delicious strawberry cake attracts a wasp that chases Daddy Pig all around the picnic site.

06:00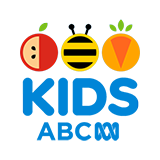 Mummy Pig makes Peppa box to put secret things in. George is sad because Peppa won't tell him what's in the box. When George gets his own box, and Peppa can't guess what's inside, she decides she doesn't like secrets much.

06:00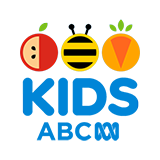 George eats his breakfast too quickly and gets hiccups. Peppa thinks it's very funny at first, but when George's hiccups start to spoil their game, Peppa decides that she should cure him in her own special way.
Season 6

06:00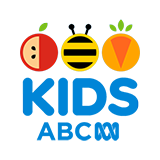 Grampy Rabbit visits Peppa's playgroup to talk about space rockets. The talk is going very well until suddenly Grampy Rabbit loses his voice. Can Doctor Brown Bear get him talking again?

06:00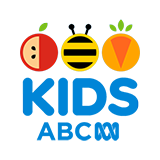 Pirate Peppa and friends put together a chest of treasure and bury it in a marked spot. Soon Pedro needs to follow the trail as he realises he has lost something.

06:00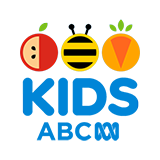 George finds it difficult to keep hold of his big dinosaur balloon, and everyone is afraid that it will float away.

06:00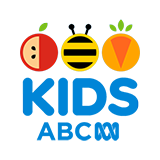 While enjoying a tea break, Mr Bull accidentally breaks his delicate teapot. He takes the pieces to Miss Rabbit in the hope that she can mend it.
Season 8

06:00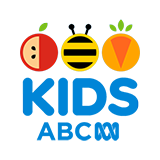 Granny and her friends' historical re-enactment society are being cave people today. Peppa and George join in helping to catch Grandpa Pig who is dressed as a woolly mammoth.

06:00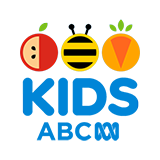 Daddy Pig arrives in a new electric car. The family all go for a ride and are surprised when the car talks and sings!