Peppa Pig
Peppa Pig is a British animated series written for television and aimed at a pre-school audience. It follows the daily comings and goings of Peppa, an animated female pig, and her family and friends. All of Peppa's friends are animals, and they are all the same age. Each episode is about five minutes long and focuses on everyday activities to which pre-schoolers can relate, like visiting the grandparents, riding their bikes or playing on the playground. Peppa Pig has quickly become a hugely popular television show, illustrated by the broadcasting of the show in more than 150 territories as of 2016. Off the back of the show other initiatives have been created as well, including a series of books in which any kid can play a role in Peppa's stories, an extensive line of merchandise, and the Peppa Pig World Them Park in New Forest, Hampshire, United Kingdom.
January 2020
06:00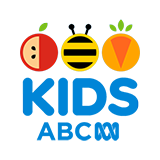 3.0 2 x
It is night time at Grandpa and Granny Pig's house, Peppa and George have stayed up late to help hunt for slugs and snails. But what other night animals will they find?
06:00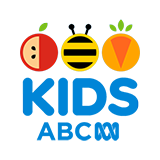 4.6 1 x
Peppa and her family spot a rainbow when they go for a drive.
06:00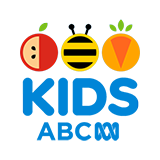 3.0 1 x
Peppa and her friends are building a desert island, in the sandpit. They add a forest, a lake, houses, and shops. It's all going very well until George and Richard's dinosaurs turn up...
06:00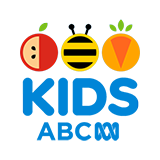 3.0 0 x
Peppa and Suzy learn that grown-ups must work all day, and the children play at working in a shop at playgroup and find it very hard work.
06:00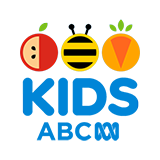 3.0 0 x
Daddy Pig is left behind when everyone takes Grampy Rabbit's little boat to the riverside picnic spot. Will someone remember him and save him some cake?
06:00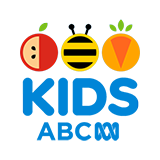 3.0 5 x
Peppa and George love going to the beach. They bring their water wings, a beach ball and buckets and spades. Peppa and George have fun burying Daddy Pig in the sand. When it's time to go home, they almost forget Daddy Pig!
06:00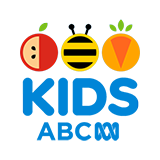 3.0 0 x
Miss Rabbit is to be given the Queen's award for Industry for all the hard work she does. Peppa and her friends accompany Miss Rabbit to the Palace to meet the Queen!
06:00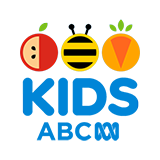 4.0 2 x
Mummy Pig has a new picture of Peppa and George. Daddy Pig offers to put it up while Mummy is out. The DIY job is not as simple as he thought so Daddy Pig, Peppa and George have to mend the wall before Mummy Pig returns.
06:00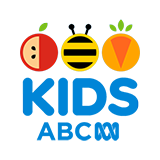 3.0 0 x
Peppa and George wake up one morning to find that all the rain has made a flood, and their house is now a desert island!
06:00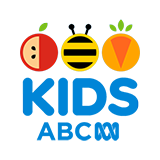 2.5 1 x
Peppa and George are at the playground. Peppa loves to play on the swings but George doesn't like to be pushed too high. Peppa gets stuck in the tyre on the climbing frame and Daddy Pig gets stuck on the slide.