Peppa Pig
Peppa Pig is a British animated series written for television and aimed at a pre-school audience. It follows the daily comings and goings of Peppa, an animated female pig, and her family and friends. All of Peppa's friends are animals, and they are all the same age. Each episode is about five minutes long and focuses on everyday activities to which pre-schoolers can relate, like visiting the grandparents, riding their bikes or playing on the playground. Peppa Pig has quickly become a hugely popular television show, illustrated by the broadcasting of the show in more than 150 territories as of 2016. Off the back of the show other initiatives have been created as well, including a series of books in which any kid can play a role in Peppa's stories, an extensive line of merchandise, and the Peppa Pig World Them Park in New Forest, Hampshire, United Kingdom.
August 2019
06:00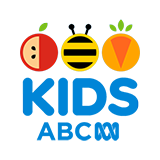 4.0 8 x
Madame Gazelle teaches the children how to play Bat and Ball, she teaches them so well that they beat her at the game and win!
06:00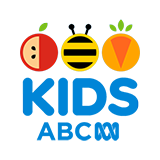 4.0 6 x
Peppa and her friends visit the cinema for the first time to watch the Super Potato movie!
06:00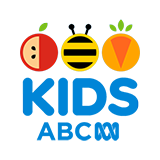 4.0 27 x
Peppa and George are birdwatching with Grandpa Pig looking for birds and ticking them off in Grandpa pigs book.
06:00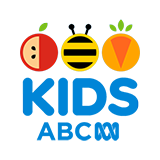 4.0 2 x
Granny Pig, Peppa and George have fun dressing up as Romans, making a pebble mosaic of a Dinosaur and learn a little Latin too!
July 2019
07:00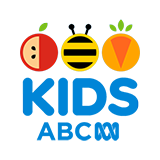 4.0 3 x
Mummy Pig shows Peppa and her friend Suzy Sheep old photographs from when they were babies. Peppa and Suzy don't remember being that young but are pleased to see that they've always been best friends.
07:00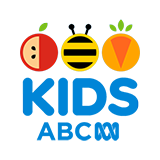 3.0 1 x
Daddy Pig takes Peppa and George to see a fish pond he used to visit when he was a little piggy. He is a little surprised to learn that a few things have changed since then.
07:00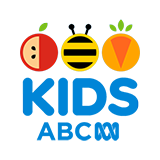 4.0 2 x
Grandpa Pig has put up a tent in his garden. Peppa and her friends decide it's a perfect place to put on a circus. With Peppa as the ringmaster, the show can begin!
07:00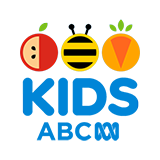 3.0 2 x
Peppa and Suzy have nothing to do, and are bored. Daddy Pig finds them an old box of garden games to play with. But not all the games are easy for little George.
07:00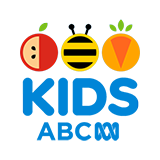 3.0 1 x
Pirate Peppa and friends put together a chest of treasure and bury it in a marked spot. Soon Pedro needs to follow the trail as he realises he has lost something.
07:00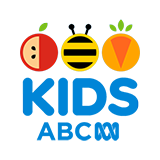 4.0 2 x
George finds it difficult to keep hold of his big dinosaur balloon, and everyone is afraid that it will float away.