Peppa Pig
Peppa Pig is a British animated series written for television and aimed at a pre-school audience. It follows the daily comings and goings of Peppa, an animated female pig, and her family and friends. All of Peppa's friends are animals, and they are all the same age. Each episode is about five minutes long and focuses on everyday activities to which pre-schoolers can relate, like visiting the grandparents, riding their bikes or playing on the playground. Peppa Pig has quickly become a hugely popular television show, illustrated by the broadcasting of the show in more than 150 territories as of 2016. Off the back of the show other initiatives have been created as well, including a series of books in which any kid can play a role in Peppa's stories, an extensive line of merchandise, and the Peppa Pig World Them Park in New Forest, Hampshire, United Kingdom.
Season 6

06:00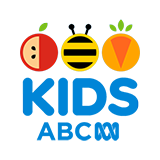 While enjoying a tea break, Mr Bull accidentally breaks his delicate teapot. He takes the pieces to Miss Rabbit in the hope that she can mend it.
Season 7

06:00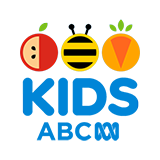 Grandpa Pig is showing Peppa and George his extensive stamp collection, which inspires them to send a postcard of their own.

06:00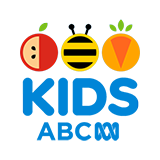 It's time for a day out and Peppa, George, Mummy Pig, Daddy Pig and Suzy Sheep all go to visit Tiny Land. They see tiny dinosaurs, their favourite tiny landmarks and even a tiny Miss Rabbit doing even more jobs.

06:00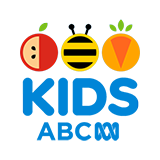 Mummy Sheep gets the news that she has got a new job far away, leaving Suzy and Peppa to wonder how they're going to carry on being best friends.
Season 6

06:00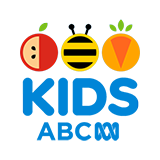 The playgroup is going on a trip to the museum. Everyone, is on the bus ready to go. But is Pedro Pony is missing.
Season 7

06:00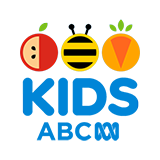 Daddy Pig receives a letter saying he must go away on business to test some very important concrete! Peppa, Mummy and George all decide to go with Daddy and enjoy a very long train journey.
Season 6

06:00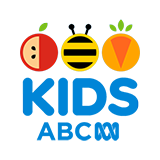 George has fun looking at himself in the mirror. Peppa and George try to find other shiny things to see themselves in.
Season 7

06:00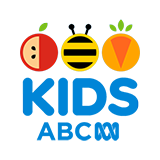 Peppa, George, Mummy and Daddy Pig have gone to visit Madame Gazelle. The family soon realise that her house is being pushed over by the tall tree next to it.
Season 6

06:00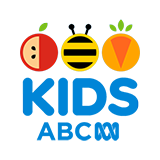 Peppa has enjoyed her holiday abroad, but it is now time to go home. Suzy has missed Peppa very much and can't wait to see her. Peppa can't wait to see Goldie the Fish...
Season 7

06:00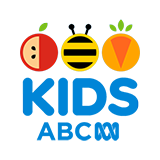 George, Peppa and Mummy Pig head off to Miss Rabbit's clothes shop to get George some brand new clothes. After trying on lots of new exciting outfits George finds an outfit that suits him just right!