Pineapple Dance Studios
Meet Louie Spence and enter the competitive world of dancing with a behind-the-scenes look at London's Pineapple Dance Studios.
April 2015
1:06:40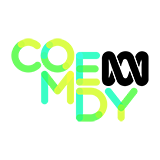 Expired 3.0 151 x
The hilarious observational series Pineapple Dance Studios comes to a finale. We say goodbye to the outrageous Louie Spence, aspiring pop-star Andrew Stone, choreographer Mark Battershall and all the crew at Pineapple.
43:59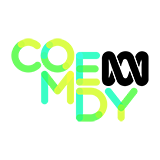 Expired 3.0 79 x
Featuring a host of unique and outrageous characters; from millionaire founder Debbie Moore to the hilarious artistic director Louie Spence, we take a look behind the scenes at the hottest London dance studio.
44:12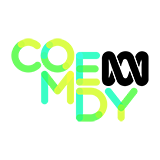 Expired 3.0 84 x
To mark Pineapple's 30th anniversary, founder Debbie Moore will be throwing a party at which the studio's dance troupe, PDG, will perform.
March 2015
43:46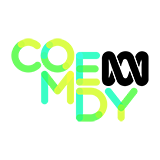 Expired 3.0 88 x
The Pineapple Dance Studios' founder, Debbie Moore, has been nominated for an OBE. The presentation ceremony is fast approaching and Debbie has asked Louie Spence to come to her house for a dress rehearsal.
43:31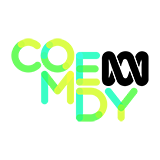 Expired 3.0 123 x
At Pineapple, Louie joins an audition panel for a new girl band. Meanwhile, dance teacher and soon-to-be pop star, Andrew, is up on the roof of the studio recording some more pearls of wisdom for his YouTube channel.
44:00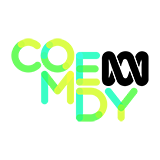 Expired 3.0 95 x
A behind-the-scenes look inside Pineapple Dance Studios, where some of the world's most popular stars have rehearsed. In this episode Mark Battershall choreographs a new dance routine.
43:57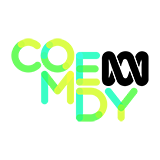 Expired 3.0 85 x
Tricia says goodbye to her friends at Pineapple Dance Studios, but Louie's distracted by something foul on the fire escape. Meanwhile, Andrew receives another set-back. Will he ever be a star?
February 2015
44:02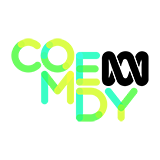 Expired 3.0 97 x
Pineapple Dance Studios' newly formed dance troupe prepare for a promotional shoot by slapping on the baby oil. Meanwhile, Louie holds a class at his old dance college and Andrew is reunited with his mum ahead of a big gig.
43:59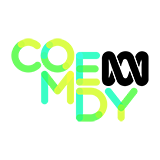 Expired 3.0 93 x
Some disobedient dancers get a talking to from Louie. Meanwhile Andrew prepares for his big performance and Tricia creates a music video.
43:42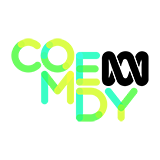 Expired 3.0 165 x
Louie dresses up as a cat and pretends to be one around Pineapple Dance Studios - completing his acting by sticking his head in a toilet and pretending to drink.