Please Like Me
Catch up TV on Please Like Me. Watch the latest and all other episodes of Please Like Me now online, broadcasted on ABC2. Catch up on your favorite ABC2 TV show: Please Like Me. Replay tv on its best! Josh's world is thrown into chaos after being dumped by his girlfriend, meeting a very good looking man, and having to care for his fragile mother. CAST: Josh Thomas
October 2020

26:00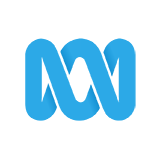 2.5 1 x
A camping trip to celebrate Hannah's birthday goes pear-shaped. Josh and his friends face stormy weather, dampened spirits, a treasure hunt, a dead body and fireworks - both in the sky and in their tent.
September 2020

26:00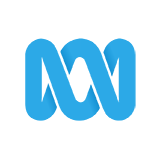 4.0 3 x
A threesome goes wrong, teddy bears' lives are threatened, a lovers' tiff makes a family barbecue awkward, and a revelation over a chocolate quinoa slice makes Josh realise he's had it up to here with things.

26:00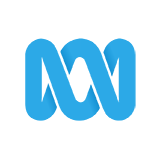 3.0 0 x
Audio Described (AD). While Arnold is away, Josh takes advantage of his new "open relationship" status by hooking up with a stranger. Tom challenges Josh & Claire to smash his pinata, which is full of secrets from their past.
August 2020

26:00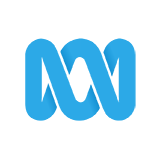 3.0 4 x
Audio Described (AD). Tom and Ella make a nervous trip to the dentist. Josh and Claire deal with a decision that makes them realise they're growing up fast. Mum plots revenge when she learns Stuart is still seeing his wife.

26:00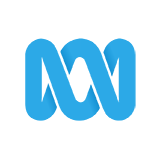 3.0 2 x
Audio Described (AD). As the boys recover from their big night, Claire arrives home from Berlin. Josh finally admits that his pet chicken, Adele, is a rooster - but will this mean she ends up becoming the welcome home dinner?

42:00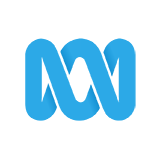 3.0 6 x
Audio Described (AD). Josh, Tom and Arnold have a night to remember as they experiment with drugs, head to a nightclub, meet the intriguing Ella and end up spending a long and surprising night in hospital.
March 2020

25:00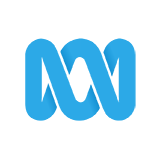 3.0 5 x
At Arnold's birthday party, Josh, Tom and Hannah finally meet Arnold's rich and charming parents, but Arnold's coming out announcement doesn't go as planned. Dad tries to deal with Mae's revelation.

26:00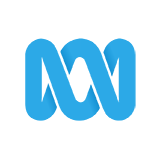 3.0 3 x
Bread causes friction between Josh and Tom. Arnold workshops his plan to come out to his parents. Mae and Dad have their biggest fight yet. Sick of staying at home, Mum and Hannah have a big night out.

25:00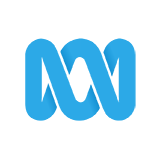 3.0 4 x
Josh is surprised to find he's living in a romcom. Despite grand romantic gestures, elaborate dates and barely edible vegetarian meals, he still can't seem to win Arnold over.
December 2016

28:00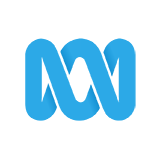 3.0 80 x
It's the end of an era as Josh, Tom & Ella move out of their share house & find domestic bliss is hard to come by. Josh confronts Claire & weighs up whether a pasta maker or a therapist will best solve his problems. (Final)