Plebs
A modern comedy in an ancient setting, PLEBS follows three desperate young men from the suburbs of Ancient Rome. There's an upward turn for the boys when Marcus meets some fit Britons and Stylax finds a flyer to an orgy.
September 2020

24:00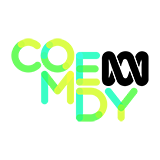 4.0 8 x
Jason's brother Darius is getting married and Marcus desperately wants to hire out the Crown and Toga for the occasion. Grumio offers up his services as wedding planner.

23:00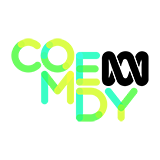 4.0 1 x
The boys face uncertainty when the Landlord evicts them without notice from their flat. Marcus hopes his parents will help him onto the property ladder, but his dad has other plans for their savings.
August 2020

24:00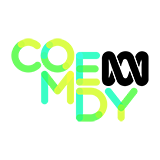 4.0 0 x
The boys begin an archaeological dig in their bar after Grumio unearths an old brooch while sitting on the toilet. The boys are brought in for questioning after a professor of archaeology goes missing.

24:00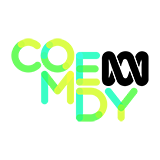 3.0 3 x
The boys attempt to infiltrate a local firm of chariot hooligans in order to get some big drinkers into the bar.

23:00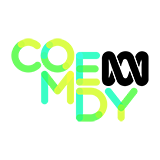 4.0 2 x
There's a heatwave in Rome and Marcus has invested in an exciting new gimmick for the bar: ice. Grumio develops an innovation of his own which attracts the attention of wealthy entrepreneur Severus.

23:00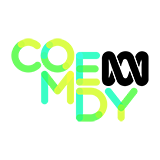 4.0 5 x
The boys gatecrash a posh banquet having received an invitation by mistake. Once there, Marcus attempts to win favour with their host Senator Varus, while Jason seduces bored aristocrat Rufina.

23:00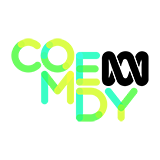 3.0 6 x
Marcus offers to tutor Gloria's teenage son Barney, who's struggling at school, while Jason gives him coaching in his own specialist subject, romance. Meanwhile, Grumio is mistaken for a schoolboy.

23:00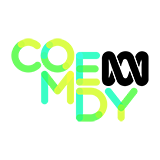 3.0 7 x
The boys set off on a wine-buying trip to Tuscany, but when their cart crashes, they're forced to pull in to a nearby village where Grumio develops a taste for foraged truffles.

24:00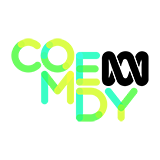 3.0 13 x
A Germanian bar opens over the road, selling a popular drink called Beer. So the boys attempt to discover the recipe, with Grumio engaging his super-palate and Jason seducing the barmaid Stefi.

24:00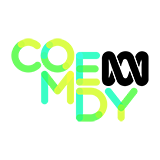 4.0 3 x
When the Crown and Toga is hit by a mega tax bill, Marcus does everything in his power to find a top-notch accountant. Jason isn't helping things by giving away free drinks to his barber in exchange for haircuts.