Plebs
A modern comedy in an ancient setting, PLEBS follows three desperate young men from the suburbs of Ancient Rome. There's an upward turn for the boys when Marcus meets some fit Britons and Stylax finds a flyer to an orgy.
July 2019
24:00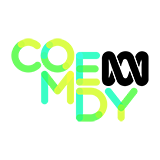 4.0 0 x
The boys' bar receives a devastating review from the leading food critic in Rome, so Grumio invites her back for a rematch with his experimental new menu.
23:00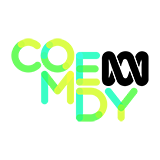 4.0 3 x
Marcus and Grumio are thrown into turmoil by the sudden departure of Stylax and the arrival of builder Jason.
25:00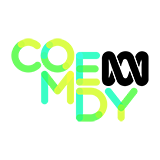 4.0 0 x
A weatherman moves in next door and Marcus uses his forecast of a small tremor to try to bring excitement to his relationship with Delphine. Meanwhile, Stylax tries his luck with an attractive new colleague.
June 2019
24:00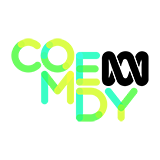 3.0 2 x
Grumio injures another slave in a fight over a carrot and is forced to replace him until he recovers, joining a new household where work is taken seriously. Meanwhile, Marcus invites Delphine to move in with him.
24:00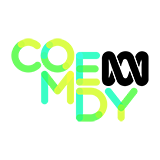 4.0 0 x
Marcus and Stylax meet Ramases, a work-experience boy who also happens to be the son of the company owner, and they invent a new office-based sport called jugball.
24:00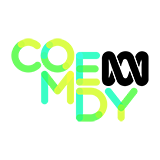 3.0 19 x
A modern comedy in an ancient setting, Plebs follows three desperate young men from the suburbs as they try to get laid, hold down jobs and climb the social ladder in the big city - a city that happens to be Ancient Rome.
24:00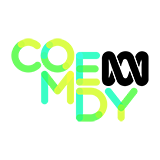 4.0 28 x
When the Crown and Toga is hit by a mega tax bill, Marcus does everything in his power to find a top-notch accountant. Jason isn't helping things by giving away free drinks to his barber in exchange for haircuts.
May 2018
24:00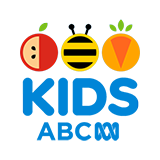 4.0 21 x
Marcus is asked out by Gloria during the Roman festival of love, but is unable to tell if it is a date or a meeting about their party wall. Grumio enjoys a romantic meal for one.
23:00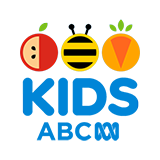 3.0 15 x
The boys attend a free trial session at a swanky new bathhouse and attempt to outstay their welcome. Marcus courts a potential business contact he meets in the changing room, while Jason starts dating a yoga instructor.
24:00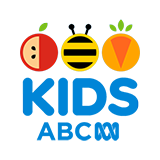 4.0 18 x
The boys launch a cabaret night in the bar when Marcus starts dating popular Roman satirist, Minerva. But can he cope with her dissecting their relationship live on stage? Meanwhile, Jason, Aurelius and Grumio form a band.