Postman Pat
Pat is more than just mailman. He's a friend to all the people of Greendale, with a kind word and a joke for everyone, and ready to help out when needed. Jess, his black and white cat, goes everywhere with him.
July 2017
16:00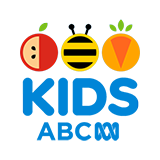 3.0 12 x
It's the Rocket's 100th birthday. Everyone prepares a dish to bring to a potluck picnic. Pat and Ted organise a surprise firework display to celebrate the birthday.
15:00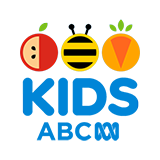 3.0 9 x
The children offer to help their parents with chores but all their hard work weeding and tidying up is destroyed by a mysterious visitor. Ajay and PC Selby stakeout the school whilst Pat goes to investigate at Alf's farm.
15:00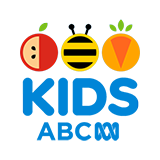 3.0 8 x
PC Selby has a busy day when Jess, Mabel the sheep and the Greendale Rocket go missing. Helped by Pat, he finds them altogether in the Greendale Tunnel, where clever Jess stopped the train before it hit a trapped Mabel.
15:00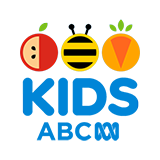 3.0 12 x
It's Nikhil's birthday. Ted ties helium filled balloons to Pat's postbag, which flies up into the air. Pat and PC Selby give chase. Ted uses his one man hover-backpack to reach the bag and pop the balloons.
16:00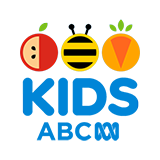 3.0 27 x
The children make three wishes on an old lamp that they find. One is for something funny to happen: Ted gets a bucket stuck on his head and Dr Gilbertson frees him.
16:00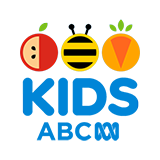 3.0 17 x
Pat, Sara, Julian and Meera are stuck on the island when something goes wrong with the boat that they've borrowed for a day trip. They see footprints on the island and go in search of the owner.
16:00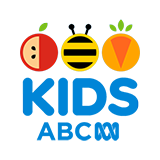 3.0 7 x
Lucy can't decide what to wear for the fancy dress party at the school hall. Pat has an idea. He enlists Sara to help with a costume and borrows Dr. Gilbertson's sports car to drive her to the party.
17:00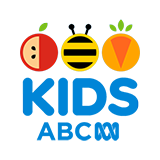 3.0 6 x
Ted and Ajay compete to be Pat's bowling partner for a Friends Bowling Night on the village green. Pat tells them that he's Sarah's partner and they decided to team up together.
15:00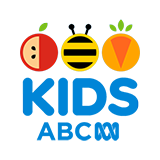 3.0 10 x
Charlie is eager to see a superhero in Greendale but can't find one. The post falls out of the lorry and Pat performs various acrobatic feats to retrieve it.
15:00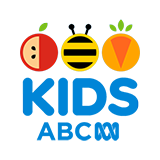 3.0 5 x
Pat and Jeff take the children camping. Tom is apprehensive but ends up both enjoying himself and being helpful, particularly when the tents are blown away in a storm.