Postman Pat Special Delivery Service
Pat is asked to deliver a batch of eggs to Amy. They are due to hatch at midday so Pat needs to get a move on.
October 2019
19:00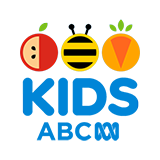 3.0 0 x
Pat is delivering a telescope to Charlie at Greendale Peak for the once in a lifetime comet that's appearing that night.
18:00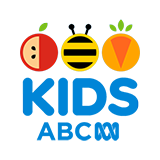 3.0 0 x
Pat's mission is to deliver a bouncy castle to Lauren's class. The castle is impossible to deliver as it inflates inside the post office so Pat delivers the bouncy castle by helicopter.
March 2019
15:00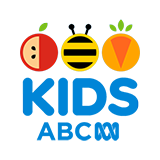 3.0 7 x
Pat has to deliver a disco machine to the school in time for the disco that evening.
14:00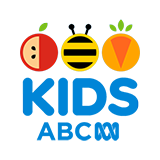 3.0 5 x
Ted has entered his Red Rocket into the Pencaster Flying Machine Challenge and Pat needs to deliver it to him in time for the race to begin.
15:00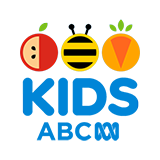 3.0 2 x
Pat needs to deliver Bernie the parrot to Amy for a check-up, before getting Bernie back to the Parrot Sanctuary.
15:00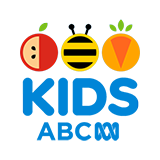 3.0 0 x
Ben has organised a special surprise party for Postman Pat where he plans to award him a gold star for being the best Postman and always delivering on time
15:00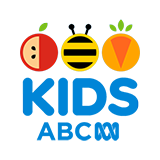 3.0 10 x
Baby Nik has lost his green rabbit and he can't sleep without it. Meera orders a new one for urgent delivery by the Special Delivery Service.
15:00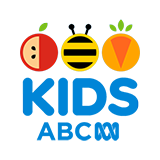 3.0 1 x
Pat has to deliver a hibernation box to Amy for Dora the Doormouse. Meanwhile the children are looking for a clubhouse for their superhero club.
15:00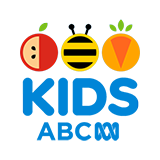 3.0 4 x
When the water tower falls across the train tracks at the station halt, it's Pat's job to pick it up using his helicopter and a giant super magnet.
14:00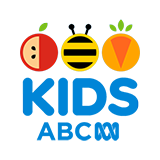 3.0 5 x
Meera decides to order an extra-special teddy for her baby brother Nik, and it is Pat's job to deliver it in time for the Teddy Bears' Picnic that Nisha has organised.