Power Rangers Dino Charge
Catch up on Power Rangers Dino Charge and watch online. Find the latest episodes of Power Rangers Dino Charge, broadcast by GO!.
2015
22:45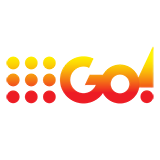 3.0 65 x
When Poisandra steals Santa's Computer, it's up to the Rangers to get it back before Christmas is cancelled.
22:45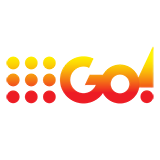 3.0 61 x
While searching for a new Purple Ranger, the teens find all their personal wishes coming true in the worst way.
22:45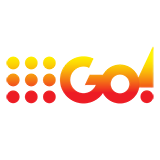 3.0 47 x
With the Purple Energem in hand, the Rangers race to find the Purple Plesio Zord before Sledge can destroy it for good.
22:45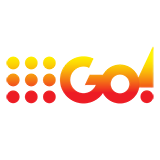 3.0 51 x
When one of Sledge's monsters manages to break the Rangers' bonds of friendship, it's up to Riley and Koda to remind their team what they truly mean to each other.
22:45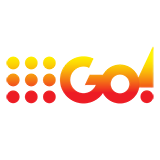 3.0 76 x
Prince Phillip discovers money can't buy the respect of an Energem when he embarks on his own quest to become a Power Ranger.
22:45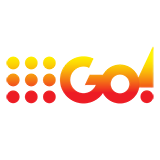 3.0 61 x
When three Rangers become trapped in an underground tomb, it's a race against time for Chase to master his new power upgrade before his friends are lost forever.
22:46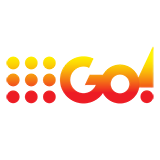 3.0 59 x
A playful rivalry between Tyler and Ivan becomes a problem when it interferes with the Rangers efforts to find and defuse a bomb that Sledge's monsters have planted.
22:45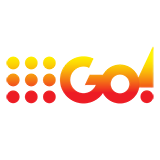 3.0 104 x
Discovering the Gold Energem amongst an exhibit on loan from the country of Zandar, Shelby and Tyler impersonate the Prince and Princess in order to lure Fury into a trap and regain control of the powerful Ptera Zord.
22:45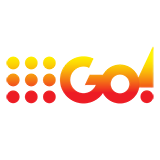 3.0 85 x
Riley's logical mind is put to the ultimate puzzle-solving test after the Rangers are trapped in a real life maze-like trap by Fury and one of his henchmen.
22:45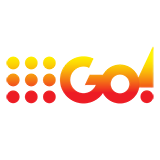 3.0 73 x
When Ranger clones steal the real Rangers' irreplaceable tracking device, Fury learns the location of the powerful Ptera Zord.