Power Rangers Dino Charge
Catch up on Power Rangers Dino Charge and watch online. Find the latest episodes of Power Rangers Dino Charge, broadcast by GO!.
Full episodes
22:45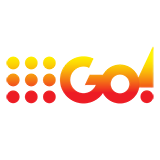 3.0 64 x
When Poisandra steals Santa's Computer, it's up to the Rangers to get it back before Christmas is cancelled.
22:45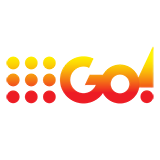 3.0 60 x
While searching for a new Purple Ranger, the teens find all their personal wishes coming true in the worst way.
22:45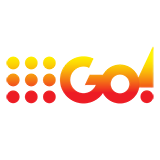 3.0 43 x
With the Purple Energem in hand, the Rangers race to find the Purple Plesio Zord before Sledge can destroy it for good.
22:45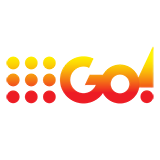 3.0 50 x
When one of Sledge's monsters manages to break the Rangers' bonds of friendship, it's up to Riley and Koda to remind their team what they truly mean to each other.
22:45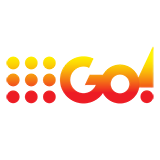 3.0 75 x
Prince Phillip discovers money can't buy the respect of an Energem when he embarks on his own quest to become a Power Ranger.