Rainbow Serpent
Watch Rainbow Serpent online for free. Watch the latest and other episodes of Rainbow Serpent, broadcasted by NITV. Catch up on Rainbow Serpent: replay tv at its best.
Episodes
30:36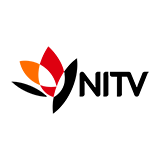 Expired 3.0 9 x
When do Aborigines of mixed racial descent cease to have the right to call themselves Aborigines? This question of identity is discussed by prominent activists of the 4000 strong Aboriginal community.
27:57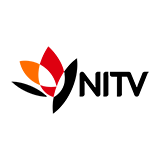 Expired 3.0 26 x
Mum Shirl, CBE is the Aboriginal Matriarch of urban families in Sydney. Marcia Langton is a lawyer and anthropologist. Maryanne Bin-Sallik has risen through the public service.
27:02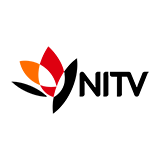 Expired 3.0 11 x
Aborigines believe that the land and people are spiritually inseparable. Sacred Sites represent to them the expression of a total reverence for nature and mankind.
29:14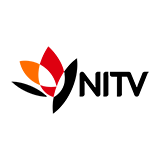 Expired 3.0 12 x
The unknown war of resistance against the white invasion is told, focusing on Aboriginal leaders - Pemulwuy, Yagan and Kalkadoon - who fought to maintain their lands and ways.
29:18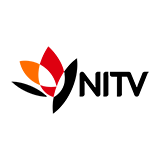 Expired 3.0 31 x
David Gulpulil & Charmaine Green are two young Aboriginal people that have both left their tribal homes to experience new environments and explore their sense of belonging.