Rake
Catch up TV on Rake. Watch the latest and all other episodes of Rake now online, broadcast on ABC1. Catch up on your favorite ABC1 TV show: Rake. Replay tv on its best! We re-discover Cleaver in the back of a limo with a woman he really, really shouldn't be with. When her husband finds out, he resolves to make it his life's work to destroy our hapless hero. CAST: Richard Roxburgh.
Season 5

59:00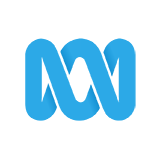 War is looming in the South China Sea; a cabinet reshuffle is on the cards, and the plumbers handled! The move back to New Parliament House is on, but not before the Mid-Winter Ball; and a feud is buried for political gain.

58:00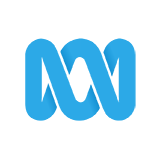 After a 21-week term Peters is out as PM and Morrow is in; Cleaver's own plumbing issues shed light on the true cause of the explosion at Parliament House; and an intended hit gone wrong results in a Senate resignation.

1:03:00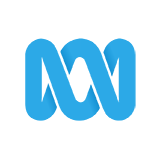 It's a new week and a new Prime Minister. Indigenous Liberal Greg Peters has come to the fore to lead the country with his own agenda; just as there's panic in the Capital as ministerial diaries are to be published.

56:00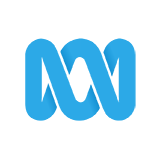 Incriminating multimedia and a missing US Defence Secretary puts Cleaver firmly in the sights of the Secret Service as it comes to light that the suspected terrorist attack may have been caused by something much more benign.

57:00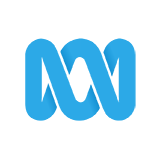 After taking up residency in Canberra as a Senator in Federal Parliament, Cleaver has old foes and new. A terrorist gas attack on New Parliament House causes the seat of government to move down the hill to its old home.
Season 4

1:09:00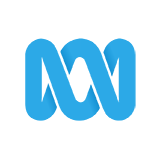 Barney and Cleaver are back on speaking terms and share a case; Cleaver rescues Missy who's been enjoying a cocaine-hazed few days with Cal McGregor, and appeals to Wendy's better nature to take her in.

58:00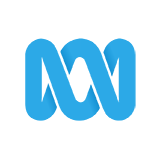 Thompson has Cleaver in the frame for drug trafficking, but Wendy comes to the rescue. David is desperate to save his relationship with Scarlet, and Nicole is scrolling through her ex-husband posts.

57:00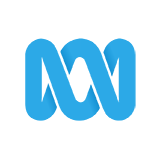 Wendy reluctantly takes Cleaver in when he's evicted, while Barney is reeling from the costs of his rescue. David and Scarlet's romance is slowly being scuttled by her children; and Missy is desperate for drugs.

59:00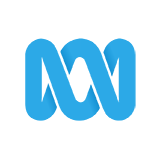 A murder brings Felicity back into Cleaver's life. He knows he needs Barney, despite everything that's happening in Barney's life; and he can't say goodbye to Wendy or Missy.

58:00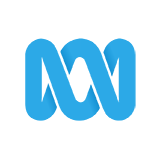 At Malcolm's funeral Cleaver meets Mal's sister Felicity, a honey blonde with an acid wit; and baulks at being Scarlet's junior in the case of a gambling-addicted client.