Rake
Catch up TV on Rake. Watch the latest and all other episodes of Rake now online, broadcasted on ABC1. Catch up on your favorite ABC1 TV show: Rake. Replay tv on its best! We re-discover Cleaver in the back of a limo with a woman he really, really shouldn't be with. When her husband finds out, he resolves to make it his life's work to destroy our hapless hero. CAST: Richard Roxburgh.
November 2018
59:00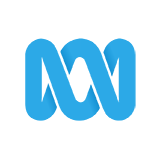 3.0 12 x
A murder brings Felicity back into Cleaver's life. He knows he needs Barney, despite everything that's happening in Barney's life; and he can't say goodbye to Wendy or Missy.
58:00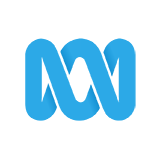 3.0 2 x
At Malcolm's funeral Cleaver meets Mal's sister Felicity, a honey blonde with an acid wit; and baulks at being Scarlet's junior in the case of a gambling-addicted client.
56:00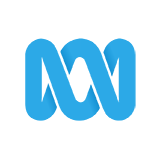 3.0 15 x
Cleaver outsmarts the appeals judges, but life outside is not good. He is a legal pariah, jobless, homeless and phoneless, and while he has been inside, his world has been sliding towards chaos.
57:00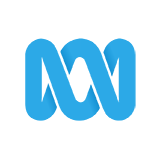 4.0 27 x
Cleaver Greene languishes in prison surrounded by enemies and friends. Many former colleagues from Macquarie St and the bench are also inside, courtesy of corruption scandals.
October 2018
1:00:00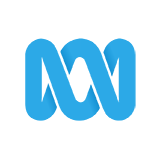 4.3 97 x
Morrow has been toppled, aided and abetted by his half-brother Joe, Cal McGregor is now PM. Following an international incident and a monumental cover up, will the capital implode whilst our heroes chose to explode? (Final)
September 2018
1:00:00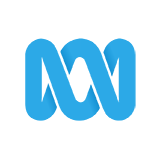 3.0 33 x
War is looming in the South China Sea; a cabinet reshuffle is on the cards, and the plumbers handled! The move back to New Parliament House is on, but not before the Mid-Winter Ball; and a feud is buried for political gain.
58:00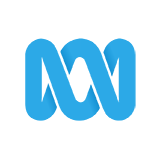 4.5 54 x
After a 21-week term Peters is out as PM and Morrow is in; Cleaver's own plumbing issues shed light on the true cause of the explosion at Parliament House; and an intended hit gone wrong results in a Senate resignation.
57:00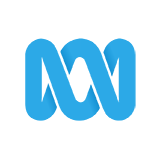 3.0 30 x
It's a new week and a new Prime Minister. Indigenous Liberal Greg Peters has come to the fore to lead the country with his own agenda; just as there's panic in the Capital as ministerial diaries are to be published.
57:00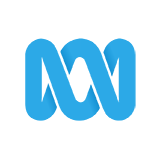 3.0 36 x
A new PM is sworn in on the eve of Anzac Day, and Cleaver is served with a summons in the defamation case Evans vs Greene ahead of a heated debate over the sell-off of the Aussie ice cream icon - the Oz Ripple.
59:00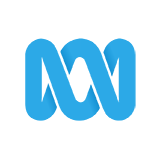 4.0 62 x
After mislaying his suit at a fancy-dress party Cleaver is not only forced to do the walk of shame, but to speak to the house.... dressed as a zebra; and he becomes the prime suspect in an assassination attempt.