Rated A For Awesome
Catch up TV on Rated A For Awesome. Watch the latest and all other episodes of Rated A For Awesome now online, broadcasted on ABC3. Catch up on your favorite ABC3 TV show: Rated A For Awesome. Replay tv on its best! To help Lars overcome his childhood fear of zombie clowns, Noam creates an imagination sucker-outer... that works so well Lars' bad dreams come to life and terrorize Glickersville!
December 2016
11:00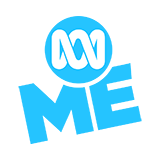 3.0 80 x
When Noam needs some extra awesome to impress his science hero, he 'borrows' Max and Angelina's awesomeness. But when Les and Thera's parents mistake a rocket for a mini-van, Noam needs every ounce of awesome he can muster.
11:00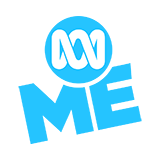 4.0 34 x
The kids awesomize Lars' lame Growly the Gopher mascot into the coolest halftime show ever... incurring the jealousy of the cheerleading Trishas, who help the opposing team create a mega-mascot to do battle with Lars.
11:00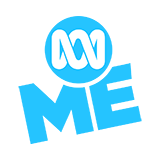 3.0 33 x
Thera's chance at winning speed skating gold is threatened when Noam's super-cure for a cold epidemic creates mutant flying tissues bent on giving the virus to her.
11:00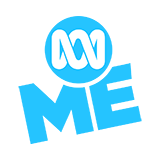 4.0 38 x
Too short to have any fun at his dad's take-your-kids-to-work-day, Les has the team awesomiaze him taller. But instead of an extra inch, he gets an armful of growth rays and a whole pack of government agents hunting him down.
11:00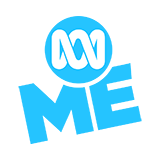 3.0 38 x
Playing a video game is fun, but turning that video game into reality is better! Until the bad guys don't seem so bad.
11:00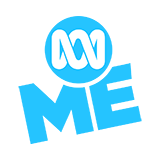 3.0 39 x
Les and friends' reputations as the coolest babysitting service in Glickersville is threatened by their toughest assignment: watching over bully Burt. Who they accidentally transform into a teenager-sized goo-gooing baby.
12:00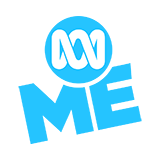 2.5 49 x
When the team tries to improve the taste of some of Lars' blornstagfishengars, they turn them into superpower-granting-but-still-terrible-tasting treats. But as everyone knows, you can't eat only one blornstagfishengar...
12:00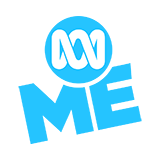 4.0 40 x
When Max Awesome brings home a VIP from the center of the Earth, Les sees an opportunity to get rid of the mountains of trash he was supposed to take out... by serving it to the visiting Moleman dignitary.
11:00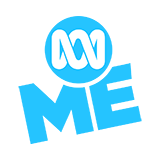 3.0 51 x
After embarrassing Chet in front of the entire town, the team's forced to restore his cred or live with him forever.
11:00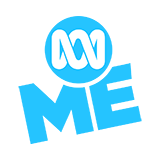 4.0 35 x
To save two-left-footed Les from looking like a total doof at the school dance, awesome dancer Thera uses remote controls to puppet-master her brother... who winds up starring on a nationally televised dance contest.