Real Housewives of Beverly Hills
Watch Real Housewives of Beverly Hills online for free. Watch the latest and other episodes of Real Housewives of Beverly Hills, broadcasted by GEM. Catch up on Real Housewives of Beverly Hills: replay tv at its best.
Episodes
42:28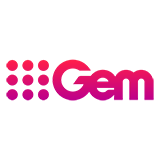 Expired 3.0 64 x
The glam of Beverly Hills meets the glitz of Las Vegas as Adrienne invites the ladies and their husbands to a Jay-Z concert at her Vegas casino resort, the Palms and Camille's husband, Kelsey Grammer, is in New York rehearsing a Broadway play.
42:19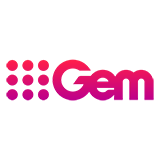 Expired 3.0 35 x
After spending $50,000 on an over-the-top tea party, to celebrate her daughter Kennedy's fourth birthday, Taylor is upstaged by her husband who brings in an even bigger birthday present.
42:26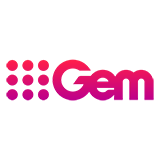 Expired 3.0 61 x
In the premiere episode, Adrienne, whose family owns the Palms Casino Resort and the Sacramento Kings, decides to take the rest of the ladies on a private jet to get VIP treatment and sit courtside at a Kings game.
42:27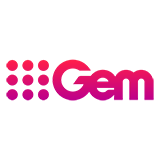 Expired 3.0 58 x
Adrienne is on her way to Vegas for a shoot with a hot male model but she reluctantly decides to takes her husband Paul. Meanwhile Kyle accuses Kim of having no life of having no life outside her children, an accusation that just might be true.