Red Dwarf
The mining ship Red Dwarf is an old tramp steamer mining around the moons of Saturn. It's five miles long and three miles wide, with a crew of 169. Within 24 hours 168 of them will be dead. CAST: Chris Barrie, Craig Charles
November 2019
31:00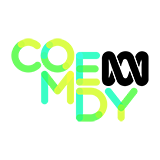 3.0 2 x
Rimmer crosses into a mirror universe where he discovers another version of himself captaining the ship.
28:00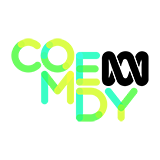 3.0 3 x
The Dwarfers discover birds are descended from dinosaurs when they devolve a sparrow into a T-Rex. Evolving it back becomes a top priority.
30:00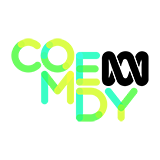 3.0 0 x
Rimmer and Lister take on the prison guards in a game of basketball and spike their half-time juice.
30:00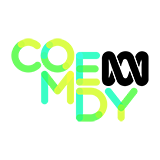 3.0 0 x
Kryten starts his own pirate TV station to entertain the prisoners, and the ratings soar with the broadcast of 'Women's Shower Night'.
30:00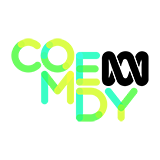 3.0 0 x
On Holly's advice, Lister joins the Canaries thinking they are the prison choir, but finds that they are instead a battle-hardened convict army trained for suicide missions.
30:00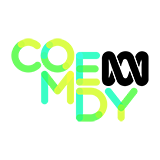 3.0 1 x
The Cat falls in love and does an elaborate tap dance with Blue Midget to impress the girl of his dreams.
30:00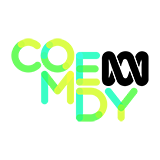 3.0 0 x
Rimmer is invited to dinner with the captain. To make the evening go with a swing he douses himself with a sexual magnetism virus.
30:00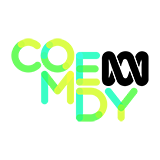 3.0 1 x
The Nanobots have succeeded in recreating Red Dwarf and have populated the new ship with its old crew.
October 2019
30:00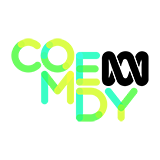 3.0 1 x
The crew catch up with their own spaceship, 'Red Dwarf', and meet an old friend. (Final)
30:00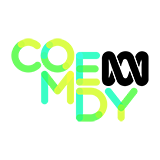 3.0 1 x
When Lister is impregnated with an intelligent virus, he sets up a line of communications with it to try to sweet-talk the disease into sparing his life.