Red Dwarf
The mining ship Red Dwarf is an old tramp steamer mining around the moons of Saturn. It's five miles long and three miles wide, with a crew of 169. Within 24 hours 168 of them will be dead. CAST: Chris Barrie, Craig Charles
December 2019
29:00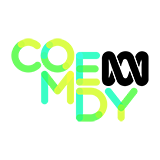 4.0 6 x
Rimmer gets hold of a Quantum skipper and skips his way across the multi-verse looking for a dimension where he is not such a giant loser.
28:00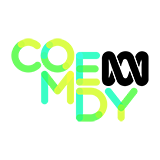 4.0 0 x
The crew discovers their employer Jupiter Mining Corporation has been bought out by a company with unusual views on product usage. Guest starring Call the Midwife's Helen George.
29:00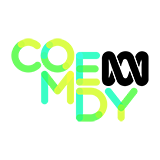 3.0 4 x
When all the machines on-board Red Dwarf go on strike, a Presidential election is held between Rimmer and Kryten to look after their rights.
29:00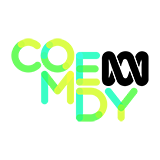 4.0 2 x
A ship from the 23rd century is washed up from the past and the Dwarfers run into a crew where criticism is illegal.
29:00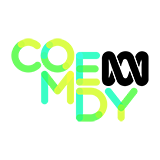 3.0 4 x
The team are arrested by the Mechanoid Intergalactic Liberation Front, while Kryten is given a new life of pampering and luxury.
30:00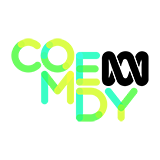 4.0 2 x
The long-running sci-fi comedy returns, as Lister and his crew dock at a research station where scientists claim to have manufactured a 'cure' for evil.
30:00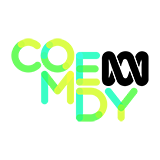 3.0 7 x
Cat takes time off from being in love with himself to fall head over heels in love with a lady Cat with a big secret.
28:00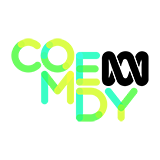 3.0 3 x
Kryten has a mid-life crisis and changes his body cover from Mech grey to Ferrari red. The posse try and show him how much he's achieved in life by taking him to visit a mechanoid from his old fleet.
31:00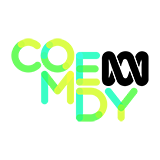 4.0 1 x
After an altercation with a deranged droid Lister has his kidneys organ-napped. The only solution is to ask Cat, the most selfish creature in the universe, to give him one of his.
30:00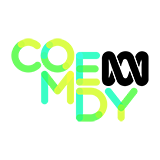 3.0 1 x
After a scandalous piece of good fortune Rimmer saves the life of a bio-printed Captain and is promoted, fulfilling his life-long dream of becoming an Officer.