Red Dwarf: Back To Earth
The intergalactic comedy returns with a new Earth-shattering four-part adventure special as the Dwarfers come back to their home planet to meet their destiny... and plead for their lives. CAST: Craig Charles
November 2019

27:00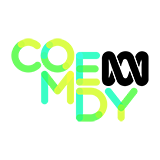 3.0 32 x
Rimmer's replacement, Katerina, is determined to guide Lister back to his home planet. But Earth is not everything the boys expected and Rimmer has no intention of being replaced.

25:00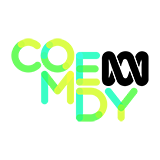 3.0 19 x
Nine years later the Red Dwarf crew are older but still none the wiser. Lister's busy day of annoying Rimmer is interrupted by the discovery of a dimension-hopping leviathan in the ship's mile-deep water tank.

25:00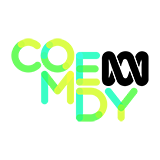 3.0 48 x
A complete guide to the characters, ships, gadgets and diseases encountered by Red Dwarf's intergalactic comedy. Also features a host of behind the scenes, deleted scenes, out-takes and back stage footage.

25:00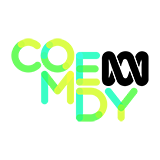 3.0 52 x
In the final part of this trilogy, the crew discover they are just characters in a TV show destined to die, so they head to 'Coronation Street' to track down their creator and plead for their lives.
March 2015

23:54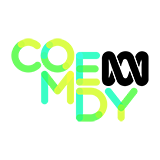 Expired 3.0 69 x
In the final part of this trilogy, the crew discover they are just characters in a TV show destined to die, so they head to 'Coronation Street' to track down their creator and plead for their lives. CAST: Chris Barry

24:59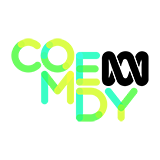 Expired 3.0 131 x
Rimmer's replacement, Katerina, is determined to guide Lister back to his home planet. But Earth is not everything the boys expected and Rimmer has no intention of being replaced. CAST: Sophie Winkleman

23:07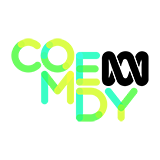 Expired 3.0 111 x
The intergalactic comedy returns with a new Earth-shattering four-part adventure special as the Dwarfers come back to their home planet to meet their destiny... and plead for their lives. CAST: Craig Charles