Red Dwarf X
Rimmer receives an SOS distress call from a doomed ship commanded by his all-conquering brother, Howard. But Rimmer can't bring himself to save Howard until he's on an equal footing career-wise. CAST: Craig Charles
May 2018
31:00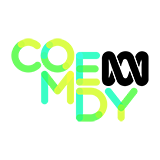 3.0 6 x
Lister loses Rimmer in a game of poker to a group of Biologically Engineered Life Forms. Meanwhile, Kryten and Cat become quantum entangled and much to their horror do everything in perfect unison.
31:00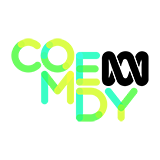 3.0 12 x
Marooned in Britain in 23 AD, the Dwarfers need a battery to power up their Returner Remote and get home. They plan to make a battery out of lemons but the nearest lemon is in India 4,000 miles away.
31:00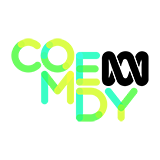 3.0 13 x
When Rimmer points out that Lister has been a lousy father to himself, Lister decides to do something about it. Meanwhile, Rimmer and Kryten install a new, but lethally logical, computer.
November 2015
31:00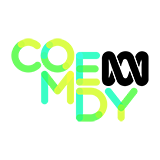 3.0 49 x
Hiding in an asteroid and surrounded by evil, the Dwarfers begin to wonder whether this is the beginning of the end. Only one man can save them, unfortunately that man is Arnold J Rimmer.
30:00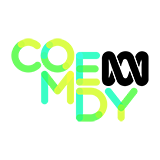 4.0 73 x
Lister finds himself in a love triangle with Snack Dispensers 23 and 34. And then to make matters worse, he gets a letter from an old girlfriend telling him she's pregnant and it might be his.
30:00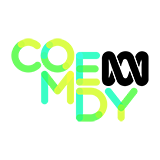 3.0 25 x
Rimmer receives an SOS distress call from a doomed ship commanded by his all-conquering brother, Howard. But Rimmer can't bring himself to save Howard until he's on an equal footing career-wise.
March 2015
29:53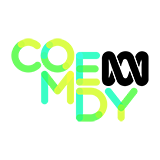 Expired 3.0 47 x
Hiding in an asteroid and surrounded by evil, the Dwarfers begin to wonder whether this is the beginning of the end. Only one man can save them, unfortunately that man is Arnold J Rimmer. CAST: Craig Charles
29:13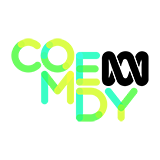 Expired 3.0 54 x
Lister finds himself in a love triangle with Snack Dispensers 23 and 34. And then to make matters worse, he gets a letter from an old girlfriend telling him she's pregnant and it might be his. CAST: Craig Charles
29:37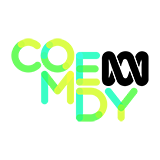 Expired 3.0 64 x
Lister loses Rimmer in a game of poker to a group of Biologically Engineered Life Forms. Meanwhile, Kryten and Cat become quantum entangled and much to their horror do everything in perfect unison. CAST: Craig Charles
29:42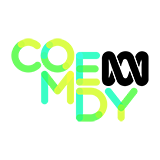 Expired 3.0 86 x
Marooned in Britain in 23 AD, the Dwarfers need a battery to power up their Returner Remote and get home. They plan to make a battery out of lemons but the nearest lemon is in India 4,000 miles away. CAST: Craig Charles