Restaurant Inspector
Watch Restaurant Inspector online for free. Watch the latest and other episodes of Restaurant Inspector, broadcasted by GEM. Catch up on Restaurant Inspector: replay tv at its best.
Episodes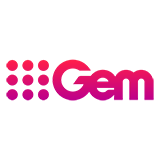 3.0 40 x
Fernando Peire comes to the aid of the father-and-son team behind a struggling Indian restaurant in the heart of London.
43:37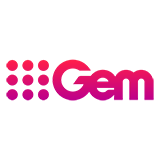 Expired 3.0 36 x
Horeau's in Westham is the only restaurant in the village. Yet it's failing miserably to get anywhere near enough customers through the door.
43:41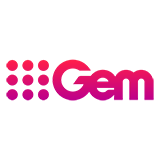 Expired 3.0 34 x
The Olive Mill in Somerset is a Greek-themed restaurant on a road to nowhere. Greek Cypriots Mark Rodosthenos and girlfriend Kristina Ellis re-opened The Olive Mill six months ago but since then, business is worse than ever.
44:16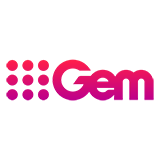 Expired 3.0 39 x
The Vineyard is in a prime Northampton location yet mother and daughter team Tina and Amy Walder are failing to make a success of this fine-dining restaurant.
44:17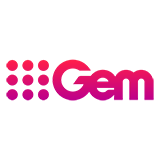 Expired 3.0 56 x
Tough-talking Fernando Peire comes to the rescue of struggling restaurants across the UK. He's the expert their flagging businesses have been waiting for, but are they prepared to admit the problems and act on his advice?