Rev.
Rev. catch up
Reverend Adam is feeling the pressure of trying to fill a rundown London church - that is, until his congregation quadruples overnight. CAST: Tom Hollander, Steve Evets, Olivia Colman, Ellen Thomas
2015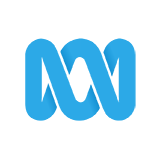 30:00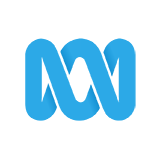 Ambition is in the air. Pedantic Lay Reader Nigel has always believed he'd be a far better priest than Adam and finally gets the chance to prove it - or not.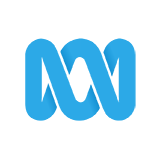 30:00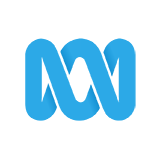 There's a hole in the church accounts and the Archdeacon's ready to pounce. But salvation appears in the form of a wealthy banker who arrives at St Saviour's for Alcoholics Anonymous.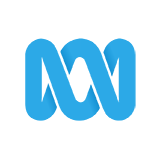 30:00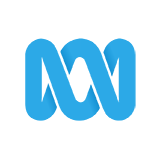 The Reverend and headmistress Ellie clash over the school's new teacher who is an atheist; and he has signed up for an interfaith football tournament with no young fit athletes to field.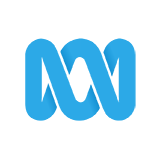 29:00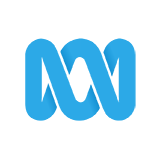 A heatwave hits London and vicar Adam can't sleep. And elderly parishioner Joan has just moved into a nursing home and is convinced her new room is haunted, causing Adam all sorts of grief.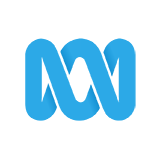 30:00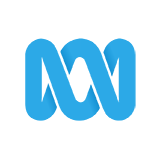 A talented young curate comes to train at St Saviour's, but it not long before the prospect of having weekends off soon gives way to doubt for Adam when he realises just how brilliant she is.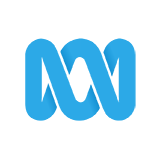 30:00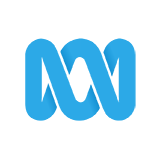 Meet Rev. Smallbone. He's a Church of England vicar, newly promoted from a sleepy rural parish to the busy St Saviour's in Hackney, East London. It's a world he has no experience of. CAST: Tom Hollander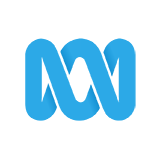 31:00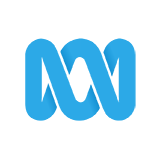 After a terrible review of one of his sermons on a Christian website, Adam suffers a crisis of faith.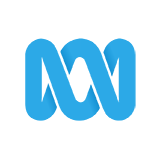 29:00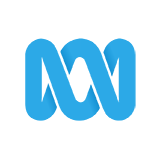 Adam's thrilled to make a new London friend who has nothing to do with the church - but something in his past makes things more complicated.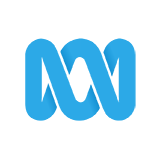 29:00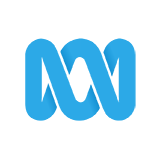 Adam attempts to climb the greasy pole and make a career of his vocation as he competes with an old rival.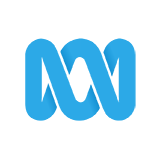 29:00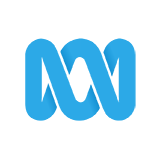 Adam takes inspiration from Islam to oppose the opening of a local sex club opposite the school and sees rather more than he'd anticipated.