Review With Myles Barlow
Catch up TV on Review With Myles Barlow. Watch the latest and all other episodes of Review With Myles Barlow now online, broadcast on ABC2. Catch up on your favorite ABC2 TV show: Review With Myles Barlow. Replay tv on its best! While other critics waste time with trivial matters such as film, food or art, one man dares to review all facets of life - our experiences, our emotions, our deepest, darkest desires - to rate them out of five stars.
Season 2

28:00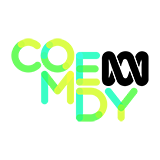 In this one-off special, Myles turns his critical eye to the most celebrated occasion of the year - Christmas. Myles examines the practice of giving, festive indulgence, and the Christmas spirit.

29:00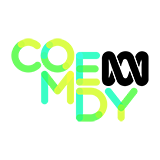 Myles embarks on a mission to fill his life with happiness, finds the ultimate place to ponder the notion of escapism, and in his final review of the season Myles investigates the basic human need to be accepted.

28:00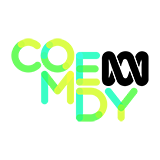 Myles sets out on a mission to be truly hated by his fellow man, and the letter of the week sees Myles face justice after having his day in court over allegations arising from leading his own cult in episode 1.

27:00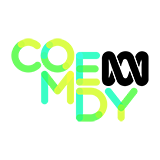 Myles attempts a deed that many have contemplated - killing Kyle Sandilands. Myles also sets out to uncover the nucleus of fear by putting a 'hit' out on himself, and examines how racists cope in today's modern 'p c' world.

28:00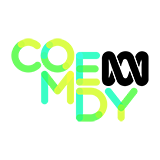 This week, Myles dances his way into B-Grade celebrity status, turns to internet dating sites to find a bride in order to have a buck's party, and fast-tracks the death of a family member in order to experience loss.

27:00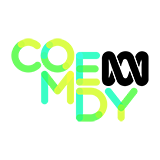 Myles reviews the freedoms and cultural experiences of travelling abroad. But after meeting fellow Aussie traveller Scott, Myles' quest for enrichment goes anything but to plan.

27:00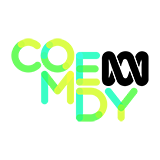 Myles embarks on a harrowing mission to fill his life with myriad stresses; the question of loyalty is explored; and Myles ponders the possibility of reconciliation with his estranged wife Catherine.

28:00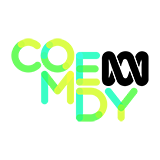 After reading Craig's sad story of his desperate desire to lose his virginity, Myles investigates the many and varied ways of ridding oneself of this terrible affliction; and more.

27:00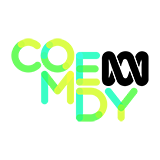 After receiving a letter from David Stratton, Myles explores the many ways in which we criticise and the effect it can have on our self esteem; and is switching footy teams worth the feelings of betrayal?

27:00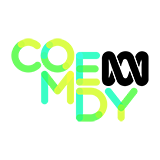 Domestic disputes can often turn to tragedy. This episode's letter asks Myles to sink to the depths of evil and review murder.