River Cottage
Hugh Fearnley-Whittingstall goes back to the land and the sea in search of an alternative culinary lifestyle. Hugh grows his own produce and sees if he can make vegetables the stars of any meal.
Episodes
47:00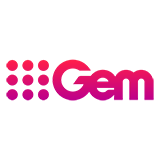 3.0 18 x
Hugh Fearnley-Whittingstall and the River Cottage team serve up a festive menu with a twist in this Christmas special. After a summer as a vegetarian, Hugh is ready to celebrate Christmas with a renewed sense not only of the value of meat but of the...
46:49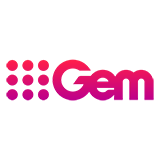 4.0 423 x
Hugh rustles up a range of impressive dishes, using the finest seasonal produce that is available and tasty. From peas to strawberries, Hugh's picking 'em.
45:58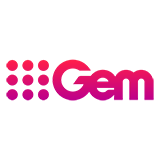 4.5 356 x
In the special Autumn Collection installment, Fearnley-Whittingstall throws open the doors of River Cottage for a Duck Fair to celebrate his latest meat crop and challenges a chef to create irresistible cauliflower dishes.
46:55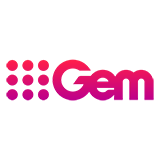 3.0 276 x
Winter is on the way and Hugh Fearnley-Whittingstall is once again making the most of local and seasonal fare.