Rock Art And Yingana
Watch Rock Art And Yingana online for free. Watch the latest and other episodes of Rock Art And Yingana, broadcasted by NITV. Catch up on Rock Art And Yingana: replay tv at its best.
Latest videos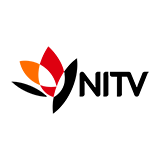 21:03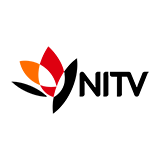 Expired 3.0 206 x
Meet Isaiah Nagurrgurrba and Alan Nananiyuo as they take us on a journey up Injalak Hill. The artists from Injalak Arts and Crafts, an aboriginal art centre in Gunbalanya, Western Arnhem Land, paint as their ancestors have always done, to mark their connection to the land and to demonstr...