Roman Mysteries
Flavia's father sends her and her three friends away from the dangers of Rome to the safety of Pompeii. However, the mystery of Mount Vesuvius casts an ominous shadow over the city.
2018
29:00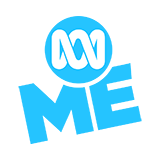 3.0 86 x
Lupus also finds out whether his mother is alive or dead: and has a final encounter with Magnus, the mythical figure who master-minds the slave trade.
27:00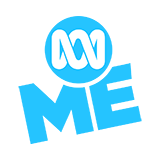 4.3 57 x
Lupus narrowly escapes being snatched by slavers but his friend Porcius and other Ostian children are captured. Flavia and her friends set sail The Delphina (dolphin) in pursuit of the kidnappers.
28:00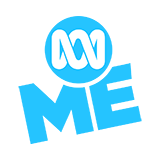 3.0 37 x
In the comedy and dancing of The Saturnalia festival everything is turned upside down. Pretty Pulchra returns to play her part in the adventure and be dragged around the town by scruffy Lupus.
27:00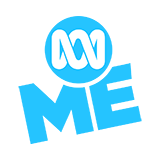 3.0 35 x
It's the time of the Roman Empire and the setting for the new CBBC series where Flavia Gemina and her trusty companions, Jonathan, Lupus and Nubia, set out to solve some brutal and barbaric crimes.
28:00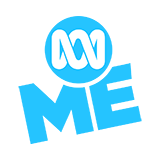 3.0 24 x
Jonathan must face the strongest and most frightening of gladiators and Flavia and Nubia also need all their courage to deal with a hungry tiger.
27:00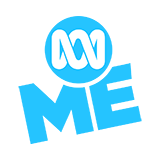 4.0 76 x
Marcus Geminus is off on a sea voyage and he makes Flavia promise to be good and to stay home. That's not going to be easy since a ship has docked at Ostia carrying a team of gladiators.
Episodes 2017
28:00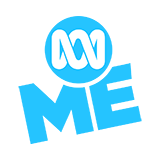 3.0 119 x
Jonathan is utterly alone. Plagued by dreams of a Cyclops, confused by speculation that his mother was not killed in the siege of Jerusalem but living in the Golden House of Titus.
28:00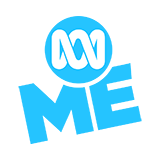 3.0 48 x
After upsetting his friends, Jonathan is tricked into going to Rome and gets entangled in a plot to assassinate Emperor Titus
28:00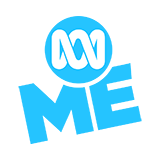 3.0 48 x
A freed slave, Hepsibah stands accused of terrible crimes. Miriam, Jonathan's elder sister, is determined to protect her friend, who will deliver the babies she is expecting.
30:00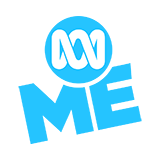 3.0 20 x
Lupus sets off on foot to track Aristo through the forests and hills. Back in Ostia, Marcus' life hangs in the balance and Jonathan is left behind to nurse him.