Serious Explorers: Raleigh
Catch up TV on Serious Explorers: Raleigh. Watch the latest and all other episodes of Serious Explorers: Raleigh now online, broadcasted on ABC3. Catch up on your favorite ABC3 TV show: Serious Explorers: Raleigh. Replay tv on its best! Eight young adventures follow in the footsteps of Elizabethan explorer Sir Walter Raleigh on a unique expedition to South America in search for Eldorado.
November 2016
29:00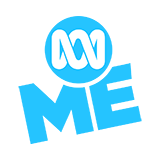 3.0 17 x
Invaluable tips for surviving the worlds most remote and challenging environments. Presented by expedition leaders Ben Major and Polly Murray, covering all the main survival situations including extreme heat and cold.
October 2016
29:00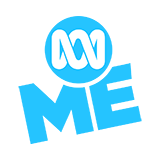 3.0 28 x
The expedition builds to an amazing climax, as the Serious Explorers attempt to become the first team to trek up a treacherous gorge to reach the spectacular Kaieteur Falls, the world's most powerful single-drop waterfall.
28:00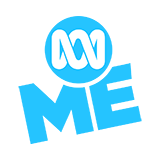 4.0 28 x
The Serious Explorers undertake a marathon five day journey by dug-out canoe, attempting to be the first children to paddle seventy five miles down a remote jungle river. Where the team have some amazing animal encounters.
29:00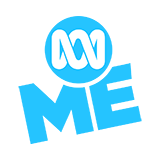 3.0 30 x
The twelve to fourteen year olds attempt to survive on their own in the rainforest for twenty four hours. The demanding exercise tests them to the limit both mentally and physically, proving the longest night of their lives.
29:00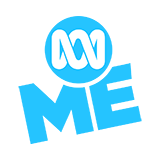 4.0 24 x
The team's intense week of jungle training steps up a gear with lessons in emergency survival, from eating bugs and beasties to making shelters and fire.
28:00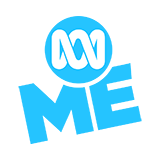 3.0 13 x
The Serious Explorers head into Guyana's spectacular virgin rainforest for a week of intense jungle training, from paddling dug-out canoes to using bows and arrows.
29:00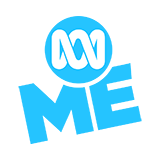 4.0 23 x
Four of the Serious Explorers are having the ultimate cowboy experience on the plains of Guyana. Meanwhile, the other explorers face a daunting challenge - a dizzy-making rope crossing over a ravine nine thousand feet up.
28:00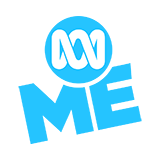 3.0 13 x
The team splits in two, with half undertaking a long horse-ride in search of the legendary lost city of El Dorado, while the others attempt to become the first-ever children to stand on the furthest point of Mount Roraima.
29:00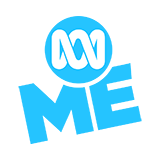 3.0 16 x
The twelve to fourteen year old adventurers take on Mount Roraima, one of the natural wonders of the world. Rising more than nine thousand feet out of the rainforest, Roraima is a unique triangular table-top mountain.
28:00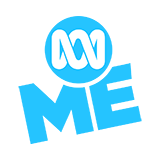 3.0 28 x
The epic expedition sets sail from Trinidad & Tobago to South America in the wake of the great Elizabethan adventurer. But the ocean swell takes its toll, and almost everyone suffers from terrible seasickness.