Sesame Street
Join Big Bird, Oscar, Bert, Cookie Monster, the Count and many other characters to learn the alphabet and to count with Count von Count, but most of all just have a good time.
July 2019
29:00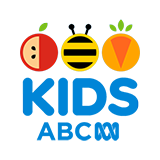 4.5 0 x
Rudy uses Abby's wand to find the best hiding spot on Sesame Street, but accidentally turns himself into a banana, and Abby begins to worry when she can't find him anywhere.
29:00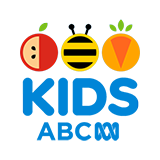 3.0 0 x
Bert can't fall asleep because Ernie is making too much noise. Bert becomes angry & leaves with his bed in search of quiet place to take a nap. When apart, Bert & Ernie think about what they did & how it made the other feel.
29:00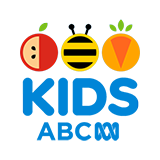 4.0 0 x
Rudy scares Grover's dogs when Abby and Rosita take care of them, so he uses Abby's wand to turn himself into a dog so they'll be friends with him.
29:00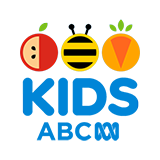 4.0 0 x
Abby's family is having dinner over at Elmo's house. They find out that even though their families do things differently, both families had fun working together to get dinner ready.
30:00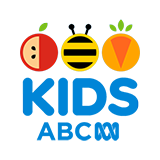 4.0 0 x
Abby is excited to meet her new stepbrother, Rudy, for the first time, so Rosita and Elmo help her keep an eye out for him.
29:00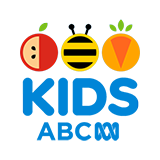 3.0 0 x
Abby tries to help Chris after he loses a sock while doing laundry, but her efforts create chaos when she conjures up dancing socks.
30:00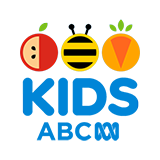 4.0 0 x
Chris and Elmo help Alan compete in "Cast Iron Cook" challenges.
29:00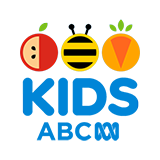 3.0 0 x
The letter M goes missing from everywhere around Sesame Street and it's up to Nina and the gang to find it.
28:00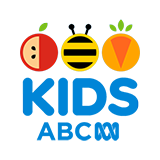 3.0 0 x
It's Father's Day, and Rosita's friends help her make a video message, so she can tell her dad how much she loves him. Celebrity Guest, James Corden.
26:00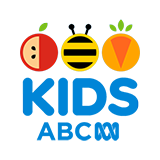 3.0 0 x
Everyone is getting ready to celebrate Thanksgiving on Sesame Street and they're each bringing something to eat. Big Bird, Alan and Nina explain that everyone has their own family traditions to celebrate Thanksgiving.