Sesame Street
Join Big Bird, Oscar, Bert, Cookie Monster, the Count and many other characters to learn the alphabet and to count with Count von Count, but most of all just have a good time.
Season 49

30:00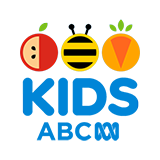 Big Bird and Snuffy are the hosts of 'The Letter of the Day Show' on Sesame Street and learn all about how the letter X can come at the end of a word.
Season 48

29:00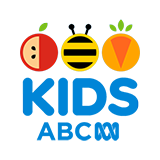 Everyone is getting ready to celebrate Thanksgiving on Sesame Street and they're each bringing something to eat. Big Bird, Alan and Nina explain that everyone has their own family traditions to celebrate Thanksgiving.
Season 49

30:00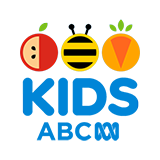 Rudy is pretending to be a space alien from another planet. When his space ship won't start, Abby and Elmo play mechanics. They figure out what the problem is and fix Rudy's space ship.
Season 46

29:00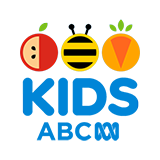 When Segi becomes upset after reading a book about her favourite character, Mando, Chris and Leela help her see that being brown is snazzy.
Season 49

29:00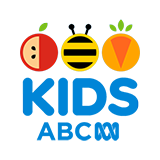 Elmo and Rudy play bus driver and bus monitor, driving a homemade bus and helping their friends get around Sesame Street.
Season 46

29:00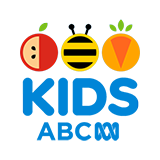 Elmo helps Professor Buck Awe, played by Saturday Night Live's Taran Killam, teach a class of chickens using strategies he learned in preschool.
Season 49

30:00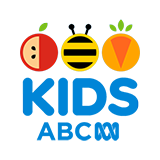 Big Bird builds a tall block castle and it accidentally gets knocked down. Big Bird thinks Snuffy did it without letting him explain. With Alan and Nina's help, they learn to stand up for themselves, listen and apologise.
Season 46

29:00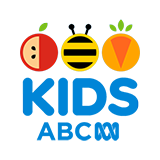 Telly is upset when Rosita pushes Baby Bear by accident because she is too excited; but with the help of her friends on Sesame Street, she learns how to control herself.
Season 49

30:00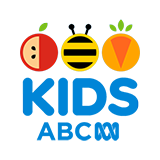 Bert learns how to use his imagination and pretend play a saxophone so he can join his friends in their pretend band and play in a concert.
Season 46

30:00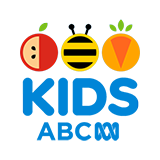 Abby turns Sesame Street into a magical ocean so Dorothy can swim anywhere she likes. When Dorothy disappears, Elmo and Abby follow clues to find her.