Sesame Street
Join Big Bird, Oscar, Bert, Cookie Monster, the Count and many other characters to learn the alphabet and to count with Count von Count, but most of all just have a good time.
September 2019
27:00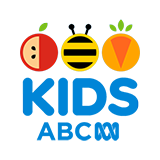 3.0 0 x
While walking around the Museum of Modern Cookie, the paintings begin to disappear and the guards think Cookie Monster has stolen them. With Abby's help, Cookie Monster, Elmo and Chris catch who is taking the cookie art.
August 2019
28:00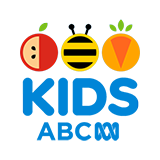 4.0 0 x
Slimey participates in the Squirmadega car race.
28:00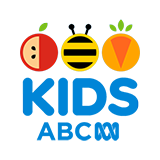 3.0 0 x
Elmo tells his friends that he's going to go to summer camp but he's never been to camp before. They pretend to go to Camp Grover for the day and learn all about the fun things that can happen.
28:00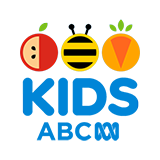 3.0 1 x
Baby Bear, Elmo, and Abby play restaurant. Baby Bear pretends to be a chef and cooks the food, Elmo pretends to be the host and seats the guest and Abby pretends to be a server and brings the food.
28:00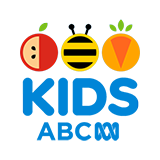 3.0 0 x
To make food shopping more fun, Alan turns it into a game. Elmo, Abby, and Cookie Monster need to find three foods that start with the letter C from different sections of the grocery store.
28:00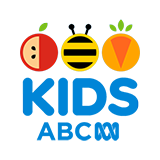 3.0 1 x
Bert and Ernie are animal-sitting six animals but the animals sneak outside onto Sesame Street. Bert and Ernie ask Alan and Elmo for their help to make sure they find all six animals.
28:00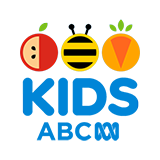 4.0 1 x
Someone has taken Oscar's trash can! With Abby and Rudy's help, Oscar finds out that it was a sanitation worker who took his trash can.
28:00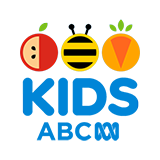 4.0 0 x
Grover, Elmo, and Rosita are imagining that they are paleontologists, a scientist who digs through dirt and stones to find fossils.
26:00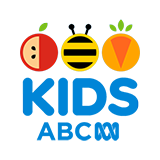 3.0 1 x
Little Bo Peep has lost her...cow. Telly and Elmo, the Cowmonster Pair, are on the case!
27:00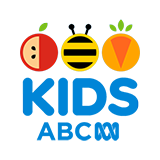 3.0 1 x
'Wild Nature Survivor Guy' tries to survive out in the wilds of Sesame Street.