Sesame Street
Join Big Bird, Oscar, Bert, Cookie Monster, the Count and many other characters to learn the alphabet and to count with Count von Count, but most of all just have a good time.
Season 47

30:00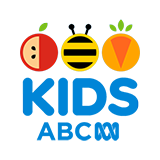 Abby and Elmo play dress up and pretend to be lots of different people, like bike repair assistants, to help Nina fix Rosita's bike.
Season 50

29:00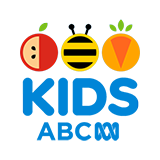 Chris, Elmo and Abby observe an incubator, wherein six eggs are sitting. Elmo and Abby can't wait for the eggs to hatch and try to warm the eggs and speed up the process, but Chris says nature doesn't work that way.
Season 47

29:00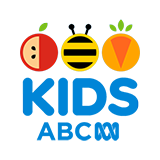 Elmo shares his scooter with Zoe and learns how to be patient and wait for his turn, while she practices and learns how to ride.
Season 50

29:00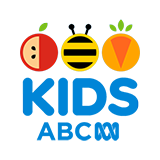 Abby and Rudy want to bring nature inside Hooper's so Chris can feel like he's outside; Abby uses her mum's magic wand but makes a mistake and fills Hooper's with too many animals and plants.
Season 47

30:00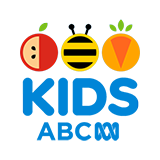 When Saul the Ball is disappointed that he can't play ball with Elmo and Rosita inside the house, Elmo and Rosita help him use his imagination to play other games.
Season 50

29:00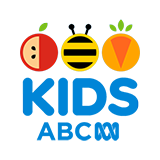 Charlie, Grover, Rudy, and Abby help Rosita and her abuela plan for a friend's fiesta; while trying to figure out what they need for the party, they try to guess who Rosita and her abuela's friend could be.
Season 48

30:00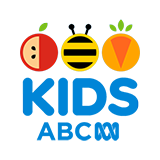 Each team gets a list of shapes and they have to look closely around the street to find them. When both teams have difficulty finding shapes on their list, Julia helps by finding shapes in places no one else thought of.
Season 50

29:00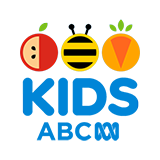 Sesame Street turns into a giant board game called Sesame Stoplight and Elmo, Abby and Rudy are ready to play; when they feel frustrated during the game, they take a deep breath, think of a plan to solve the problem.
Season 48

30:00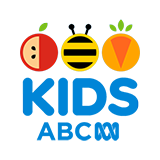 Elmo and Telly learn how a caterpillar turns into a butterfly through metamorphosis.
Season 50

29:00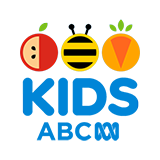 Elmo and Abby form their own band where Mick the dog can sing in.