Sesame Street
Join Big Bird, Oscar, Bert, Cookie Monster, the Count and many other characters to learn the alphabet and to count with Count von Count, but most of all just have a good time.
June 2020
32:00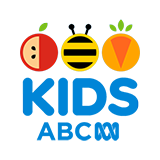 2.0 0 x
Sesame Street returns, featuring one of Australia's most-loved performers Jessica Mauboy, making a guest singing appearance in the first episode. Jessica sings the catchy "Count the Kangaroos" focusing on the number five.
30:00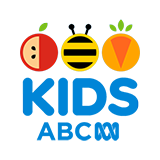 3.0 0 x
Rudy's favorite sweater doesn't fit him anymore so Nina suggests having a clothing drive in the neighbourhood. Everyone can give clothes that they don't need anymore to the people who do need them.
32:00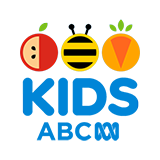 3.0 0 x
Rosita, Abby and Zoe want to play something new, so Zoe suggests making up a princess story. Rosita is unsure because she is not very good at making up stories, but she says that she'll try when Zoe and Abby agree to help her.
30:00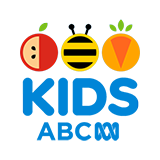 3.0 2 x
Martians have landed on Sesame Street to find out what Earth people are like. Elmo shows them around and helps them learn that people come in lots of sizes, their skin comes in lots of colors, and speak lots of languages.
32:00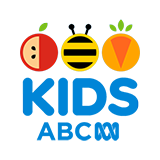 3.0 0 x
Hooper's Store is throwing a special kind of party for children and their grandparents! Elmo hasn't seen his grandparents in a long time, so he is excited that they will be visiting.
30:00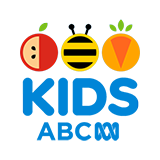 4.0 0 x
Abby and Elmo help Rapunzel figure out how to keep her hair from getting in the way so she can be what she really wants to be - a gymnast.
33:00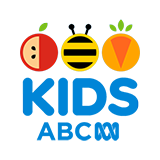 3.0 0 x
Baby Bear is very excited because Grandmama Bear is coming to baby-sit. They have so much fun together! Just as Baby Bear is telling Gina this, Papa Bear breaks the news that Grandmama is sick and won't be able to come.
30:00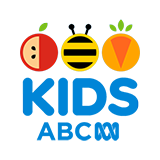 3.0 0 x
Mother Goose tries to write a nursery rhyme for Elmo but she doesn't know anything about him. With help from his friend Abby, Mother Goose is able to write a rhyme about some of the things that make Elmo special.
31:00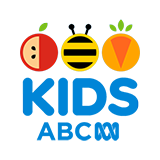 3.0 0 x
Elmo, Telly, and Baby Bear are getting ready to play soccer and are waiting for Rosita who hurries in a little late. She explains that she was with her abuela (grandmother) who just moved to Sesame Street from Mexico.
29:00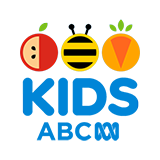 4.0 0 x
Cinderella doesn't want to open her new shoe store and be a princess anymore, she just wants to play. She meets Rosita who would love to play with her. Rosita suggests that she get a pair of sneakers like hers.