Sesame Street
Join Big Bird, Oscar, Bert, Cookie Monster, the Count and many other characters to learn the alphabet and to count with Count von Count, but most of all just have a good time.
Season 48

30:00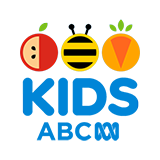 Abby tries to help Chris after he loses a sock while doing laundry, but her efforts create chaos when she conjures up dancing socks.
Season 51

29:00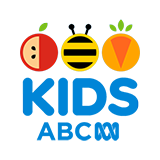 Elmo, Abby, and their new friend Karli draw pictures of their families and create treasure boxes to hold all the special things that remind them of home.
Season 48

30:00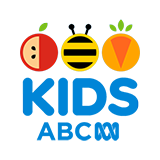 The letter M goes missing from everywhere around Sesame Street and it's up to Nina and the gang to find it.
Season 51

29:00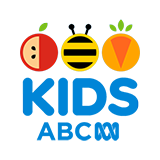 Elmo, Telly and Rosita try to find the Itsy Bitsy Spider so they can sing to her while she crawls up the water spout.
Season 48

29:00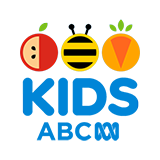 Rudy's favourite sweater doesn't fit him anymore so Nina suggests having a clothing drive in the neighbourhood. Everyone can give clothes that they don't need anymore to the people who do need them.
Season 51

28:00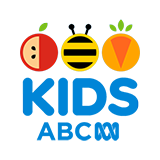 Elmo, Zoe, and Rudy realise they never got Mr. Morrisett anything for Teacher Appreciation Day! They wonder if they can work together to make him three gifts before school starts. Let's try!
Season 48

30:00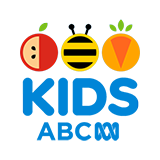 Martians have landed on Sesame Street to find out what Earth people are like. Elmo shows them around and helps them learn that people come in lots of sizes, their skin comes in lots of colours, and speak lots of languages.
Season 51

28:00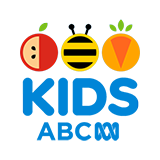 After running out of blocks to build the tallest tower ever, Elmo and Rosita wonder what else they can build with. What if they use empty containers, boxes and bottles?
Season 48

30:00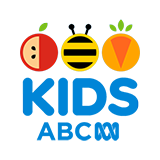 Abby and Elmo help Rapunzel figure out how to keep her hair from getting in the way so she can be what she really wants to be - a gymnast.

28:00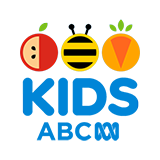 Big Bird feels bad about himself after being teased, but Abby reminds him that he is special.