Sesame Street
Join Big Bird, Oscar, Bert, Cookie Monster, the Count and many other characters to learn the alphabet and to count with Count von Count, but most of all just have a good time.
August 2020
29:00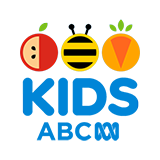 4.0 1 x
Zoe and Rosita help Nina dog sit but their arms get tired after continuously throwing balls; they figure out how to design a bike-powered ball-throwing machine they can pedal using their feet.
29:00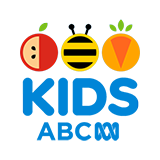 3.0 0 x
Celebrity Guest Jason Derulo - Song, "D is for Dance"
29:00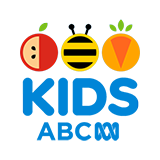 4.0 2 x
When Zoe slips and breaks her arm during a ballet jump, she finds it difficult to do anything fun with her arm in a cast. The gang works together to put a twist on "If You're Happy and You Know It," so Zoe can join in.
30:00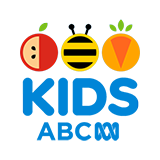 4.0 0 x
Abby and Elmo play dress up and pretend to be lots of different people, like bike repair assistants, to help Nina fix Rosita's bike.
29:00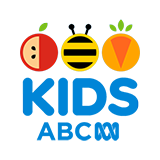 4.0 8 x
Oscar tries to find someone who's feeling disappointed by using his new disappoint-o-meter, but he accidentally helps them feel happy again.
30:00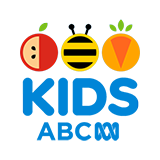 4.0 2 x
Elmo shares his scooter with Zoe and learns how to be patient and wait for his turn, while she practices and learns how to ride.
29:00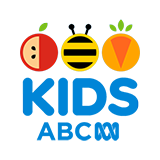 3.0 4 x
When Rudy tries to use Julia's special toy, Fluffster, as part of a game he's playing, Julia gets very upset. Alan explains that Fluffster helps Julia feel calm, so it's not a toy she likes to share.
29:00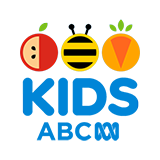 3.0 5 x
Grover takes Elmo and friends on a Sesame Street Safari, and they pretend to be all of the wild animals they see.
30:00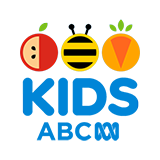 3.0 5 x
Elmo and Abby make their very own comic books, but Elmo makes a mistake drawing his story; with Chris' help, Elmo learns that he can use his imagination to change the story and make it anything he wants it to be.
30:00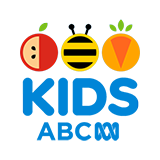 3.0 4 x
Elmo and Zoe try to figure out how to make Rocco the rock float; Leela helps them experiment with different materials until they design the perfect vessel.