Shadow Trackers
Catch up on Shadow Trackers and watch online. Find the latest episodes of Shadow Trackers, broadcast by NITV.
Full episodes
27:29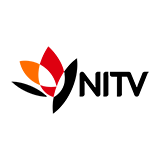 Expired 4.0 38 x
The Shadow Trackers travel to the land of the Larrakia people in the Northern Territory to investigate the Poinciana Woman - Darwin's most revered urban legend.
27:18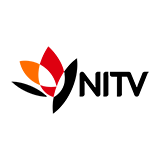 Expired 3.0 36 x
Venturing to the Kimberly, the Shadow Trackers duo Hunter and Zac, land in Bunuba country and the township of Fitzroy Crossing.
27:23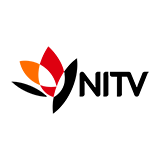 Expired 4.0 40 x
Zac and Hunter travel to Ngarrindjeri land in South Australia to discover the Muldjewangk; a water creature that lives in the Murray River.
27:29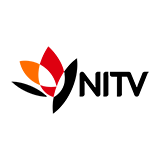 Expired 4.0 57 x
Reconnecting with Hunter's family, the Shadow Trackers head to Beaudesert on Mununjali land to investigate the Il-Bogan Bunyip.