Shakespeare Uncovered
Catch up TV on Shakespeare Uncovered. Watch the latest and all other episodes of Shakespeare Uncovered now online, broadcast on ABC1. Catch up on your favorite ABC1 TV show: Shakespeare Uncovered. Replay tv on its best! Six Shakespearean actors and directors research the revered dramatist and reveal the stories behind and the wonders within some of his greatest plays. This week Joely Richardson investigates Twelfth Night and As You Like It.
Season 2

55:00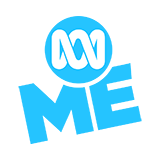 Morgan Freeman discusses William Shakespeare's The Taming of the Shrew with Tracey Ullman, Sinead Cusack and Julia Stiles.
Season 1

52:00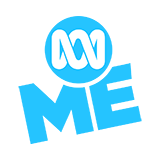 Legendary director Trevor Nunn, (who has directed 30 of Shakespeare's 37 plays and is determined to complete them all), takes us through the magical and mysterious world created in The Tempest, Shakespeare's last complete play.
Season 3

54:00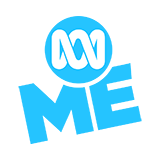 Shakespeare's Richard III is one of the most infamous villains of all time - and one of the most relished. Sher explains how Shakespeare created both a loathsome and brilliant manipulator, as well as a real man.

54:00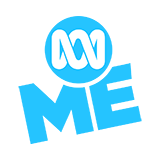 Shakespeare's Julius Caesar is a play that upholds liberty against tyranny. But what is tyranny? And who decides? Shakespeare doesn't make it simple.

55:00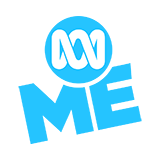 Centuries before The Merchant of Venice was written, England became the first country in medieval Europe to expel its Jewish population. Abraham addresses the anti-Semitism that characterised Europe in Shakespeare's time.

1:00:00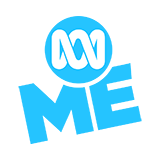 Much Ado About Nothing is one of 13 plays that Shakespeare set in Italy, a country that was warm, sensuous and inviting for any 16th-century Englishmen writing about lovers.

57:00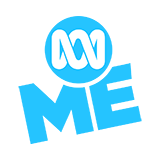 David Tennant, whose RSC portrayal of Hamlet was a huge hit, meets other actors who have played the role. He also attempts to unravel the meaning of the play and why it is considered the greatest play Shakespeare ever wrote.

56:00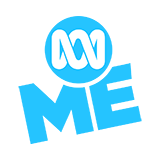 Jeremy Irons uncovers the appeal of Shakespeare's 'History Plays' - Henry IV and Henry V. He unravels the differences between the truth and the drama that Shakespeare creates.

56:00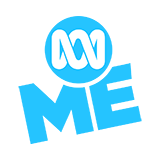 Derek Jacobi revisits the role of Richard II which he played in 1978 for the BBC. He reveals why it might have cost Shakespeare his life, and shares some of the political parallels within the play that still resonate today.

53:00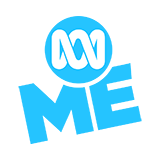 Kim Catrall discusses William Shakespeare's Anthony and Cleopatra with Janet Suzman, Harriet Walker and Vanessa Redgrave.