So Awkward
Lily, Martha and Jas are three very academically bright, but socially awkward 13 year old girls, trying to make sense of life, boys and fitting in.
April 2019
29:00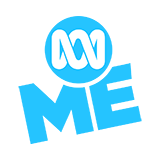 4.0 16 x
When Martha is offered a place at a top boarding school Ollie and Alfie are distraught. Meanwhile, a football scout comes to the school to assess Rob and Jas sets about turning Lily into the perfect WAG.
29:00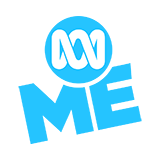 4.0 11 x
Martha and Lily get the flu and can't compete against each other in the school quiz. They continue to direct their teams from their sick beds. At the last minute Jas and Ollie combine the two teams in order to win.
29:00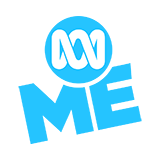 3.0 5 x
Rob buys Lily a gift, but it's an ugly bug-shaped brooch. Jas tries to help but ends up having to pretend to fancy Rob. Meanwhile, Martha and Ollie argue with Cassie and Maxwell over what to put in the school time capsule.
28:00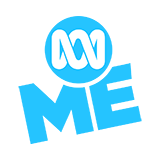 4.0 5 x
Snobby Ollie mocks Mr Malone's ancestry, inspiring the gang to teach him a lesson. Then when Ollie discovers he's actually related to Mr Malone, his dreams begin to unravel.
27:00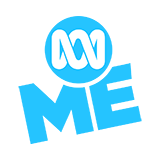 4.0 1 x
Lily's gut instinct tells her that fellow pupil Carla fancies Rob. Rob denies this but Lily sets out to prove her gut instinct is correct with the help of Martha.
29:00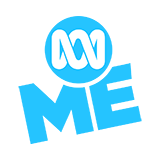 3.0 2 x
On the day Martha asks Lily for the 7p she owes her, Lily inherits a lot of money. Determined to prove Martha is petty, Lily decides to share her wealth with everyone.
29:00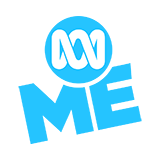 3.0 2 x
Lily has a big announcement - she's going to tell Rob she loves him… but first she's going to build him a football stadium out of lollipop sticks. Easy (not easy)!
28:00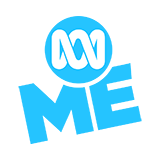 4.0 0 x
Ollie, Rob, Jas and Sid enter Battle of the Bands with tuneless Mr Malone! Lily wants her mum's boyfriend Ken to like her and Jas tries to introduce boyfriend Sid to her dad.
30:00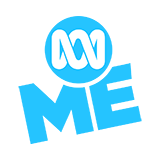 3.0 2 x
Lily worries that Jas is lonely. Rufus is identified as a potential boyfriend and Lily becomes Jas's dating coach. Meanwhile, Maxwell picks Ollie as his mentor and Ollie struggles when Maxwell keeps beating him at chess.
29:00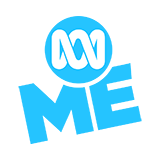 4.0 2 x
Lily and Rob have an argument - well, Lily does. Rob's so easy-going he simply can't get angry. This makes Lily even more upset, but he's so chilled out it's like he doesn't care!