So Awkward
Lily, Martha and Jas are three very academically bright, but socially awkward 13 year old girls, trying to make sense of life, boys and fitting in.
Season 6

29:00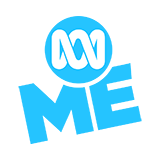 Lily is really excited about prom but none of her friends want to go, including Martha - which is awkward, as Ollie was going to ask her out after the Head Pupils' First Dance.

29:00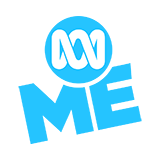 Martha thinks Lily might win the Hastings Prize, so she tries to distract Lily by finding her a boyfriend. Lily thinks Martha wants a boyfriend and decides to help her find one.

29:00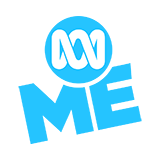 Lily and Jas go a little crazy when Mazel changes Mugshotsz around and reveals that the cafe's new online experience, 'cake cam' has 250,000 followers.

29:00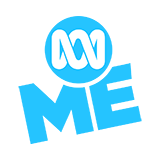 Martha and Kat use maths to create a dance track and become overnight popstars, but they argue over their second tune. Lily gets competitive. Sid gets writer's block.

29:00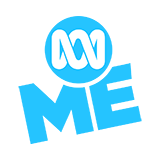 Nothing to see here, just another normal day at Cranmede: Sid has a crisis about getting his head shaved, Jas learns to ride a boiled egg and Mr Malone betrays ThunderBun.

29:00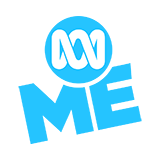 Lily's friends are all coupled up and keep leaving her out, so she sets about trying to break up the happy couples. Meanwhile, Kat tries to teach Jas to be ruthless.

29:00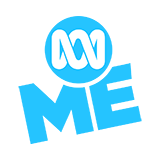 Lily and Martha compete to be best friends with an exchange student called Kesia. Ollie has to write his student thesis from memory and Mr Malone tries to write a novel.

29:00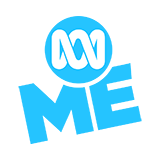 Lily's new boyfriend, Bob is so like Rob that Martha and Ollie use science to prove Lily is not over Rob - and make a shocking discovery. Mr Malone offers terrible advice to Jas.

29:00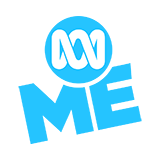 Lily tries to convince her friends that she is a top model, Martha gets a job in Mugshotsz and Ollie tries to be cool, like Sid.

29:00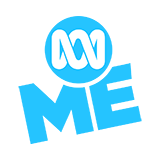 Martha and Ollie go head-to-head in a legal battle to win custody of Edison, a cuddly lightbulb. Unfortunately, Lily and Rufus are hopeless as their lawyers and Kat is the presiding judge.