So Awkward
Lily, Martha and Jas are three very academically bright, but socially awkward 13 year old girls, trying to make sense of life, boys and fitting in.
August 2020

28:00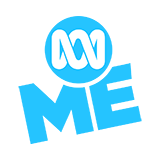 4.7 44 x
Can Lily have a perfect Christmas when Ollie is allergic to Christmas, Sid hates Christmas, Rob thinks Lily's presents are terrible, Jas is upset with Sid and Martha is leaving?

28:00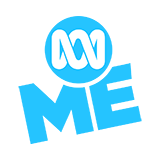 3.0 24 x
Lily gets addicted to a Virtual Reality game, Ollie is forced to express his feelings and Martha wins a competition she didn't enter.

28:00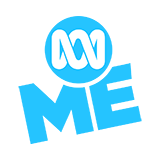 4.0 9 x
Selecting the right work experience gets bumpy. Lily's dream of being an actress turns into a nightmare, Ollie regrets his career choice, and Martha's indecision leads to a crisis.

28:00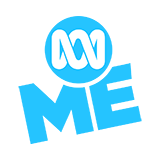 4.0 12 x
Ollie has agreed to host a science radio show with Martha, but hasn't got around to telling Kat. Lily and Rob search for a song for them to not just love, but love love.

28:00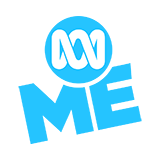 3.0 10 x
Ollie and Rufus beat an unbeatable video game and celebrity vlogger, Jam9T7, wants to know how. Lily and Jas' mission to expose enviro-crimes leads to a surprising revelation.
June 2020

28:00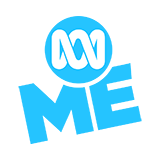 3.0 27 x
Jas decides to try out for the junior hockey team and her dad becomes temporary coach. She and her dad are superstitious and when things start going wrong Jas thinks she's jinxed, and that she's passed it on to her dad.

28:00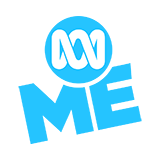 3.0 12 x
A school photo is photo-shopped to remove a spot on Martha's chin. Ollie also had a spot, yet his was left intact. Outraged and inspired by the Suffragette Movement, the gang protest for equality.

29:00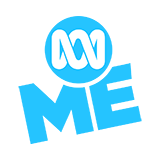 4.0 7 x
Martha, Jas and their parents fall out over plans for the girls' joint birthday party. Martha and Mum want a formal party with lobster and a butler and Jas and her dad want a lively Mexican party with a donkey-shaped pinata!

28:00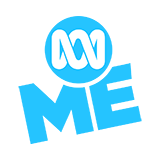 4.5 64 x
For his PE module, Rob offers free Personal Training sessions, but things go awry when Mr Malone agrees to be his student. Meanwhile, Lily and Jas ask the universe for help.
May 2020

28:00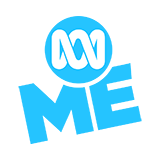 3.0 28 x
Lily lies to prove she's a good actor, Ollie researches to prove he's not a defective detective and Martha tries to prove to Jas that Sid has another girlfriend and telepathy doesn't exist.