Sonic Boom
Watch Sonic Boom online for free. Watch the latest and other episodes of Sonic Boom, broadcasted by GO!. Catch up on Sonic Boom: replay tv at its best.
Episodes
11:00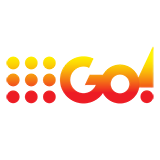 3.0 2 x
Sonic and Eggman must use teamwork and friendship in order to escape from the ancient temple they are trapped in.
22:00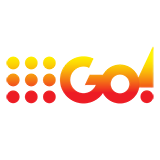 Expired 3.0 58 x
After an explosion at his evil lair sends him into a time loop, Dr. Eggman relives the same day over and over. He must convince Sonic and the gang to help him fix this time anomaly.
22:00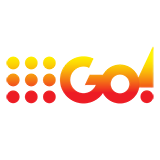 3.0 67 x
When a berry picking machine created by Tails goes nuts and defoliates an orchard, a group of villains thinks Tails is one of them and inducts him into their evil organization. Tails, not realizing their evil purposes, joins the group.
22:00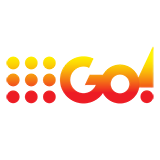 Expired 3.0 37 x
A meteor causes Sonic and Dr Eggman to exchange bodies.
22:01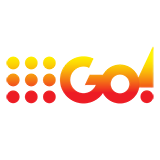 Expired 3.0 40 x
It's a Sonic you haven't seen before. Our blue blur is the star of the show. But wherever he goes and whatever he's up against, Sonic is aided by his sidekick, Tails, and his friends Knuckles, Amy, and Sticks - and, attacked by his arch nemesis, Dr.