Sonic Boom
Watch Sonic Boom online for free. Watch the latest and other episodes of Sonic Boom, broadcasted by GO!. Catch up on Sonic Boom: replay tv at its best.
Episodes
11:00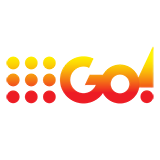 3.0 2 x
Tails builds a translation robot that inadvertently reveals the subtext of what everyone is saying.
11:00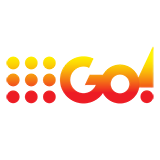 3.0 9 x
Sonic and Eggman must use teamwork and friendship in order to escape from the ancient temple they are trapped in.
22:00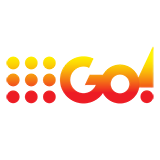 Expired 3.0 59 x
After an explosion at his evil lair sends him into a time loop, Dr. Eggman relives the same day over and over. He must convince Sonic and the gang to help him fix this time anomaly.
22:00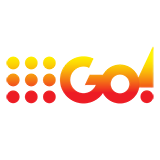 3.0 71 x
When a berry picking machine created by Tails goes nuts and defoliates an orchard, a group of villains thinks Tails is one of them and inducts him into their evil organization. Tails, not realizing their evil purposes, joins the group.
22:00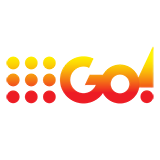 Expired 3.0 37 x
A meteor causes Sonic and Dr Eggman to exchange bodies.