Sooty
Catch up on Sooty and watch online. Find the latest episodes of Sooty, broadcast by GO!.
Full episodes
21:43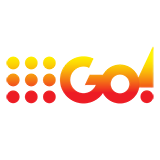 Expired 3.0 100 x
When the actors for Mr. Slater's pantomime don't turn up, Sooty, Sweep and Soo perform instead. Will The Wicked Bunny have Little Blue Riding Hood for his supper, or can Sooty the woodcutter come to her rescue?
21:53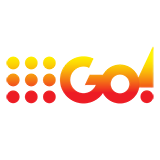 Expired 3.0 52 x
When Sooty accidentally destroys one of Richard's old films, the gang decide to replace it with one they've made themselves. But will it be good enough to impress Mr. Slater's grandchildren?
21:41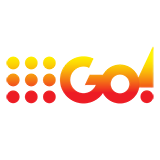 Expired 3.0 34 x
When Sooty and the gang win a luxury holiday, none of them can wait to get packing. But with Sweep trying to mend the broken china, and Richard stuck on the phone, will they ever get away?
21:41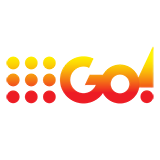 Expired 4.0 45 x
It's Mr. Slater's annual dog show, and Sooty is determined that Sweep will win the grand prize. But will he be brave enough to attempt the Doggie Assault Course?
21:52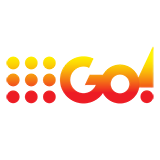 Expired 3.0 65 x
Sooty Sweep, Soo and Richard take to the ballroom floor in Mr Slater's annual dance competition -but who will win the prize?