Splatalot
Catch up TV on Splatalot. Watch the latest and all other episodes of Splatalot now online, broadcasted on ABC3. Catch up on your favorite ABC3 TV show: Splatalot. Replay tv on its best! Hosted by ABC3's Kayne Tremills and Scott Tweedie, Splatalot is a hilarious medieval-themed physical game show featuring an extreme obstacle course with heaps of splats and spills.
June 2016
24:00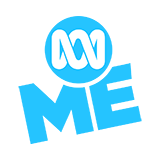 3.0 51 x
Ten brave Attackers storm the castle of Splatalot. Scott takes up a second job as the castle handyman. While fixing the furnace he accidently opens a portal to another dimension, which leads to some supernatural experiences!
24:00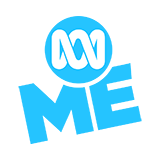 3.0 71 x
It's that time of the year... it's laundry day! The one day in the year that Scott does his laundry - and it leads to some unusual wardrobe choices. Meanwhile, ten new Attackers that love food attack the castle.
24:00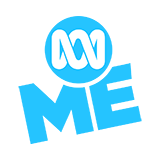 3.0 41 x
It's a battle for the ages as five teams of courageous parents and kids attack the castle of Splatalot and go up against the dastardly Defenders. Kayne gets abducted by aliens, leaving Scott all alone in the splatproof shack!
25:00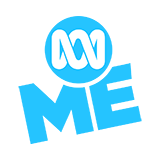 3.0 45 x
Ten brave new Attackers storm the castle to lay claim to the crown of Splatalot. But only one can be named King or Queen. The Attackers include ninjas, dragons and contortionists.
25:00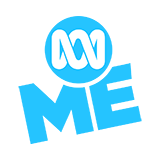 3.0 45 x
It's a great day for Splats in the kingdom, as ten new Attackers attempt to cross the moat, ditch the dungeon and capture the crown of Splatalot. The Attackers include magicians, skateboarders and snowboarders.
May 2016
25:00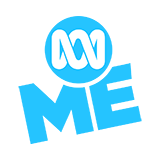 3.0 46 x
Five teams of best friends attack the castle to try and claim the crown of Splatalot. Meanwhile, Scott reveals that Kayne and him are just work buddies. And Kayne tries to win over Scott's friendship.
25:00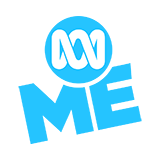 3.0 49 x
Skabb, Thorne and Faetal taunt an Attacker with Scottish trash talk. Scott insists on doing all the intros. Inspired by a couple of Attackers, Kayne and Scott embrace their inner Splat spirit.
24:00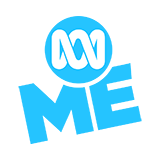 3.0 42 x
Dance fever has infected the Kingdom of Splatalot as a group of dance loving Attackers attempt to Cross The Moat, Ditch The Dungeon and Capture The Crown. Kayne is infected by dance fever, while Scott is completely immune.
24:00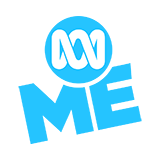 3.0 99 x
Scott double parks his car and tries to speed up the show in order to save his car from the Splatalot cops and dragon fire. Meanwhile on the moat, the splakken claims a number of victims.
24:00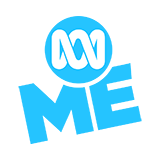 3.0 56 x
Ten new Attackers including five teachers and five students battle it out for Splatalot supremacy. Will the students pass this medieval exam? Or will the teachers serve up a lesson in humility?