Spliced!
Catch up TV on Spliced!. Watch the latest and all other episodes of Spliced! now online, broadcasted on ABC3. Catch up on your favorite ABC3 TV show: Spliced!. Replay tv on its best! What do cow-pig-shrimp-chickens, robots with beautiful hair and two-legged rhinos have in common? Nothing. But they're all in SPLICED a show about mixed-up freaky animal mutants and their mixed-up freaky animal mutant friends.
September 2014
21:45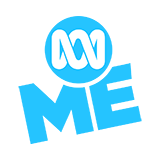 Expired 3.0 173 x
Lord Wingus Eternum sees a migrating flock of his people land on the other side of the island and longs to go and visit. / Entre finds out he has a secret word crammed into his DNA that'll make him do anything he's told.
21:45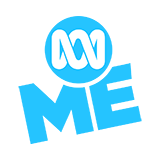 Expired 3.0 168 x
Peri and Entre travel back in time to find out why Two-Legs Joe stomps Entre so much. / Patricia orders Peri to rest so he can get better, but Peri would rather be out with Entre and his new double-handled poking stick.
21:45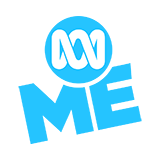 Expired 3.0 168 x
Peri and Entre are in a desperate battle - for the hand of the beautiful Helen. /When Peri and Entre get treed by the Wunny Sharbit, Entre constructs a rigid-body straight-wing hang glider and soars away to get help.
21:45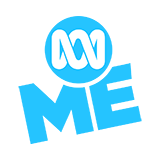 Expired 3.0 93 x
When Yetis invade the island after Entre crashes it into the Arctic, Entree becomes enamoured of their take-no-prisoners lifestyle and joins their tribe.
21:45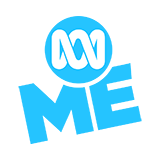 Expired 3.0 96 x
Entre's bored and what's the sure-fire cure for boredom? That's right - a jetpack! Trading his pet crab Harold for Smarty Smarts' jetpack, Entre's soon soaring and looping.
21:45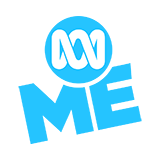 Expired 3.0 140 x
Patricia likes helping, sometimes too much - insisting that she knows how to do things 'right' and that if people just did things her way, the world would be a much better place.
21:45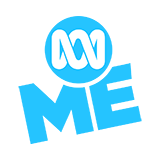 Expired 3.0 130 x
Looking for his pal Peri, Entre finds a strange pupa instead. When it cracks open, Peri emerges with a glorious set of butterfly wings.
21:45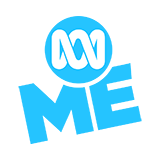 Expired 3.0 113 x
Peri's having terrible nightmares - so terrible that he decides never to sleep again. When that doesn't work, Patricia and Entre use the Doctor's Mark 1 Dreambucket to enter his dream and see if they can help.
21:45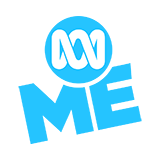 Expired 3.0 175 x
After seeing Patricia struggle with her novel and Joe throw everything into his paintings, Entre's glad he doesn't have any dreams.
21:45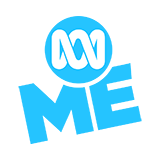 Expired 3.0 163 x
Entre figures that the fastest way to get respect is to become a crazy kung-fu master and scare everyone into kneeling before him.