SpongeBob SquarePants
A square yellow sponge named SpongeBob SquarePants lives in a pineapple with his pet snail, Gary, in the city of Bikini Bottom on the floor of the Pacific Ocean. He works as a fry cook at the Krusty Krab.
June 2015
22:24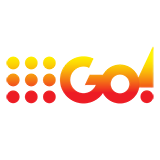 Expired 4.0 218 x
King Neptune is celebrating his birthday at the Krusty Krab, and SpongeBob wants to make sure all his friends and family are there, including his son, Triton.
22:04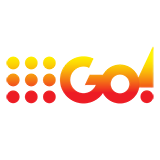 Expired 3.0 155 x
Squidward gets stuck indoors with SpongeBob and Patrick during a storm. Plankton creates an underground restaurant that threatens to put the Krusty Krab out of business.
22:38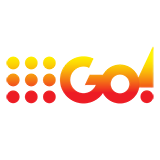 Expired 4.0 195 x
Season 6 Episode 24 of SpongeBob SquarePants was broadcast by GO! on Thursday 11 June 2015 at 20:40.
23:17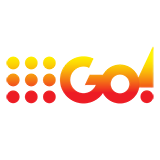 Expired 4.0 141 x
It's the anniversary of the Krusty Krab! Mr. Krabs calls everyone over early to prepare for the big night. However, a mishap causes the team to get stuck in Krabs' freezer.
22:19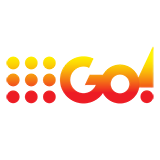 Expired 3.0 246 x
Plankton hires Patrick to create advertising slogans for the Chum Bucket.SpongeBob helps Plankton find the perfect anniversary gift for Karen.
22:21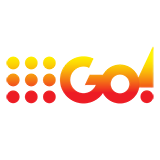 Expired 3.0 127 x
A friendly day of building sand castles soon turns into all out war when SpongeBob and Patrick use their sand creations to battle each other.Gary desperately needs a new shell, but all the shells on the market are either too expensive or too fragile.
22:22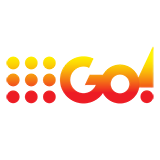 Expired 3.0 160 x
Patrick is sick of all of his friends not being able to play with him because they have to put on their Krusty Krab hats and go to work.A new toy store has opened up in Bikini Bottom, and SpongeBob and Patrick couldn't be happier!
22:25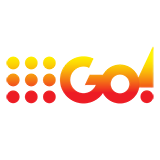 Expired 3.0 114 x
SpongeBob is left in charge of the Krusty Krab while Mr. Krabs steps out for 15 minutes, and he is determined to make it the best-managed 15 minutes ever! SpongeBob's got a full day, and he's determined to do everything he's scheduled to do.
22:16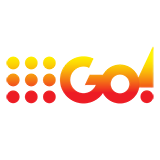 Expired 3.0 139 x
SpongeBob adopts a stray worm, and to his surprise, the worm gives birth to some worm babies overnight! But since Gary won't play nice, SpongeBob needs to find loving homes for his new slimey, weird-looking friends.
22:23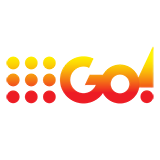 Expired 3.0 134 x
Mermaidman and Barnacleboy are booked to attend a shuffleboarding tournament, but they can't go because they're laid up in the hospital.