SpongeBob SquarePants
A square yellow sponge named SpongeBob SquarePants lives in a pineapple with his pet snail, Gary, in the city of Bikini Bottom on the floor of the Pacific Ocean. He works as a fry cook at the Krusty Krab.
Season 10

23:00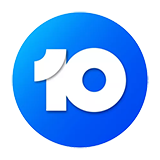 After a misunderstanding, SpongeBob and Patrick try to prove their life insurance protects them from any danger! When SpongeBob blows himself a bubble boat, everyone in town wants one!

23:00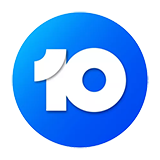 When SpongeBob cooks at home, Mr Krabs' customers leave his restaurant and head for SpongeBob's Place. Layer, Plankton gets kicked out of the house.

23:00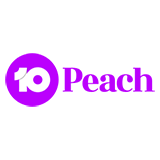 Squidward is so tired that SpongeBob and Patrick can't wake him up, but they won't let him miss his big audition! Mr Krabs and his crew cater a fancy party, but they might be out of their depth.
Season 7

23:00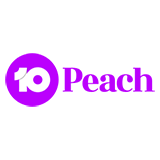 SpongeBob and Patrick dig a tunnel between their two houses and drive Squidward nuts. Pat learns just enough karate to wreak havoc in Bikini Bottom.

23:00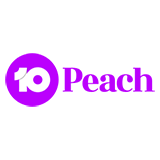 SpongeBob, Patrick and Plankton solve a mystery on a runaway train.

23:00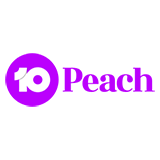 SpongeBob and Patrick fall into a cavern where frightful Trenchbillies keep them hostage. Squidward's complaints trigger a volcanic eruption.

23:00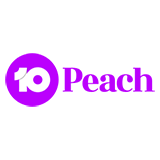 Madame Hagfish puts a hex on the Krusty Krab. SpongeBob and Patrick search for a legendary drain on the ocean floor.
Season 10

23:00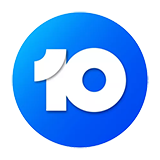 SpongeBob learns that "imitation is the sincerest form of flattery" - too bad no one told him how to stop! When worms move in to SpongeBob's holes, he must hide his new friends from everyone else.

23:00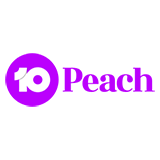 When SpongeBob thinks he's allergic to his pineapple, Squidward offers to help find him a new home. Squidward is getting a nose job at the local hospital and SpongeBob tags along as moral support.

23:00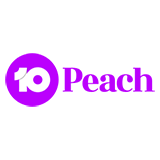 SpongeBob and Patrick get hooked on the latest fad - flying your own brain like a tiny drone! When SpongeBob and Patrick play Mermaidman and Barnacleboy it's all fun and games until their sworn enemies arrive