SpongeBob SquarePants
A square yellow sponge named SpongeBob SquarePants lives in a pineapple with his pet snail, Gary, in the city of Bikini Bottom on the floor of the Pacific Ocean. He works as a fry cook at the Krusty Krab.
Season 8

23:00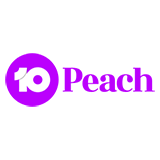 A concert promoter wants to send SpongeBob and Squidward on the road, until greedy Mr. Krabs decides to manage them- and their "world tour" - himself.

23:00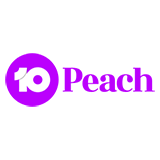 Mr. Krabs wants all of Bikini Bottom to eat at the Krusty Krab. Later, Mr. Krabs and Plankton circulate petitions to see which restaurant will get bulldozed by the city.
Season 10

22:00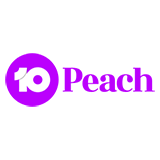 A strange moon turns everyone in town into wild animals, and Sandy's the only one who can save them! Patrick's sleepwalking and SpongeBob can't wake him up!
Season 8

23:00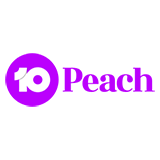 After Plankton drives away Mr. Krabs' customers, he is forced to give out free Krabby Patties to try to win them back. SpongeBob's pineapple is falling apart and he needs all of his friends to help him
Season 7

22:00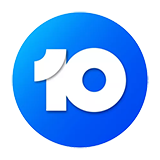 SpongeBob and Patrick buy a toy and have to learn to share it. SpongeBob goes with Mr. Krabs to the Cheapest Crab Convention.
Season 8

23:00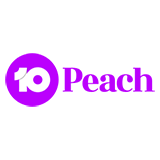 When Squidward can't recall his happiest memory, SpongeBob "helps" him create one. When an evil Jellien replaces everyone in Bikini Bottom with clones, it's up to SpongeBob and Sandy to defeat him!

23:00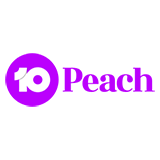 Squidward has had enough of SpongeBob's annoying antics and issues a restraining order against him. Plankton thinks he's stolen a Krabby Patty from the Krusty Krab, but he's really stolen an art piece.
Season 7

22:00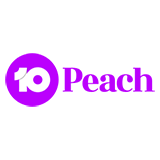 Plankton steals Sandy's fur to disguise himself as Sandy and get the Krabby Patty formula. Plankton goes inside SpongeBob's head to get the Krabby Patty formula.
Season 8

23:00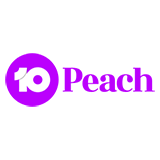 Plankton teams up with Man Ray to take over the Krusty Krab and then- the world! Squidward quits the Krusty Krab to work for Plankton, turning the Chum Bucket into an overnight success.

23:00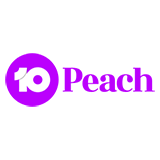 SpongeBob inadvertently helps Plankton enact his plot to put all of Bikini Bottom on Santa's "naughty" list and now has to stop Plankton before he gets his Christmas wish.