SpongeBob SquarePants
A square yellow sponge named SpongeBob SquarePants lives in a pineapple with his pet snail, Gary, in the city of Bikini Bottom on the floor of the Pacific Ocean. He works as a fry cook at the Krusty Krab.
Episodes
22:24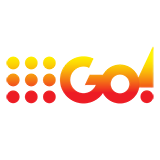 Expired 4.0 171 x
King Neptune is celebrating his birthday at the Krusty Krab, and SpongeBob wants to make sure all his friends and family are there, including his son, Triton.
22:04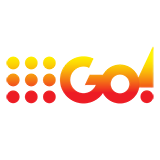 Expired 3.0 106 x
Squidward gets stuck indoors with SpongeBob and Patrick during a storm. Plankton creates an underground restaurant that threatens to put the Krusty Krab out of business.
22:38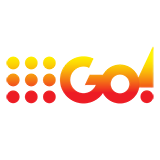 Expired 4.0 148 x
Video 'Season 6 Episode 24' of the TV-show SpongeBob SquarePants was broadcasted by GO! on Thursday 11 June 2015 at 20:40.
23:17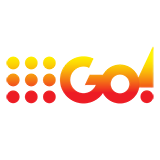 Expired 4.0 128 x
It's the anniversary of the Krusty Krab! Mr. Krabs calls everyone over early to prepare for the big night. However, a mishap causes the team to get stuck in Krabs' freezer.
22:19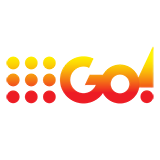 Expired 3.0 210 x
Plankton hires Patrick to create advertising slogans for the Chum Bucket.SpongeBob helps Plankton find the perfect anniversary gift for Karen.