Star Wars: Droid Tales
Catch up on Star Wars: Droid Tales and watch online. Find the latest episodes of Star Wars: Droid Tales, broadcast by GO!.
April 2017
22:00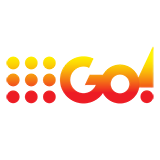 3.0 13 x
C-3PO and Ackbar's pursuit of the Mysterious Figure who stole Ackbar's ship and kidnapped R2-D2 leads them to Coruscant.
22:00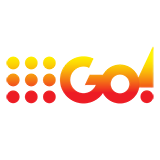 4.0 8 x
After a victory celebration on Endor, C-3PO and R2-D2 regale Luke and the rebels with tales of their adventures which led to the great conflict between the Jedi and the Sith.