State of Affairs
State of Affairs catch up
Female CIA-analyst Charleston Tucker assembles President Roberta Payton's daily press briefing, a list of the most-urgent security issues facing the nation. Beyond a professional relationship with the president, she also has a personal one, having been engaged to marry Payton's son, before his death in a terrorist attack.
Season 1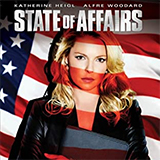 43:00

CIA analyst Charlie Tucker and President Payton consider how to avenge the death of Payton's son, who was killed a year ago in Kabul when a diplomatic convoy was attacked.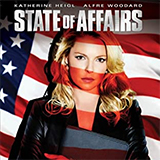 Charlie quits the CIA to track down Omar Fatah. The seventh floor team vows to help Charlie.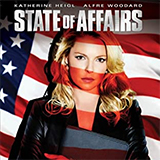 Charlie and Payton must decide what they are willing to sacrifice in order to apprehend a terrorist.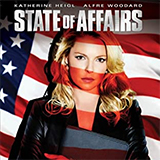 Charlie and the team race to find the Ar Rissalah missing bombs before other members of the terrorist cell rise up and attack the homeland.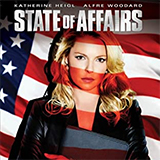 After FARC kidnap Jack Dawkins from a Panamanian prison and hold him for ransom, the team has to pinpoint his location and extract him before time runs out.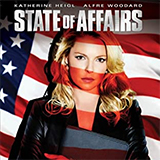 Charlie comes back to Langley to coordinate the Bellerophon op, while Maureen struggles to fill her shoes as President Payton's briefer.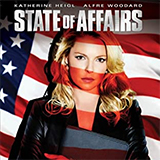 Charlie and Maureen accompany President Payton to Qatar on a diplomatic trip.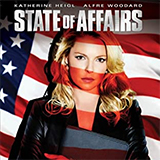 What begins as a standard mission of diplomacy becomes a disaster when a Qatar national infiltrates the American embassy.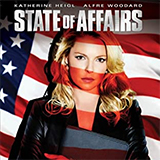 Charlie and Nick both receive a threatening text. Charlie flashes back to her first interactions with Fatah.