Step Dave
Bartender Dave, a 24-year-old Kiwi slacker whose life is turned upside down when he meets the woman of his dreams; Cara, 15 years his senior with three kids and some serious baggage in tow.
Episodes
44:25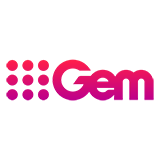 3.0 116 x
While the kids are away Cara will play. Dave's friends worry he has been domesticated.
44:20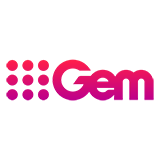 3.0 60 x
Dave is trying to forget Cara by having lots of casual sex before he goes overseas. When Cara and Dave bump into each other at Dylan and Alec's wedding, it's awkward.
42:53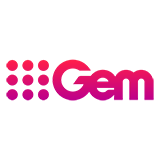 3.0 53 x
Dave struggles to play with the grown-ups while Cara's accused of being a bad mother, and Julia's world crumbles.
44:28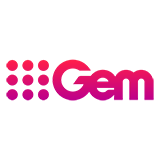 3.0 83 x
Dave must win over a princess, and Cara discovers that Stacey the Stalker is her brand new best friend.
43:46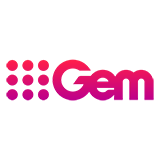 3.0 69 x
Cara is upset when Jasmine runs away with a rock band. Logan finds some "special" plants in the garden, but who do they belong to?