Stephen Fry In America
Catch up on Stephen Fry In America and watch online. Find the latest episodes of Stephen Fry In America, broadcast by GEM.
2017
59:00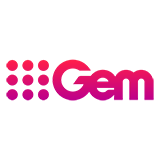 4.0 10 x
San Francisco's Chinatown; giant redwood forests of northern California and Oregon; whale hunt in Alaska; Hawaii.
59:00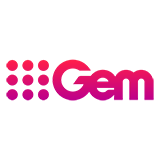 3.0 5 x
New Mexico; the Navajo in Monument Valley, Ariz.; World War II bomber; Mormon missionaries; Sierra Nevada Mountains; Pacific Ocean.
59:00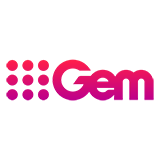 3.0 7 x
The Montana mountains to El Paso, Texas; a Wyoming ranching couple; belly-dancing in Oklahoma; a nuclear missile silo converted to a home.
59:00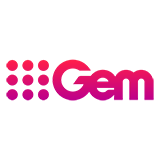 3.0 13 x
Mardi Gras in New Orleans; actor Morgan Freeman talks about the Delta blues; milking sheep in Wisconsin.
59:00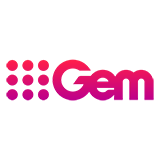 3.0 7 x
West Virginia's coal-mining industry; hot-air balloon ride in North Carolina; Thanksgiving in Georgia; college football in Alabama.
59:00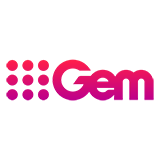 3.0 15 x
Lobsters in Maine; Mitt Romney presidential campaign in New Hampshire; Ben & Jerry's ice cream in Vermont.