Supernatural: The Animation
After losing their mother to a demon, two brothers grow up fighting supernatural beings.
Full episodes
21:44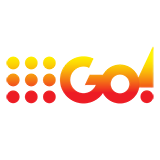 Expired 3.0 44 x
Demonic omens are becoming more and more frequent. Sam wakes up to find himself in a ghost town with other psychics: Lily, Jake, Andy, Eva. They soon realize that they are similar; they all have powers.
21:13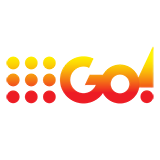 Expired 3.0 45 x
Dean wakes up one day in a totally different world. His mother Mary is alive, he is married to a fine woman, and Sam is engaged to Jessica. Dean soon realizes he's been captured by a Djinn, who is slowly bleeding him dry.
20:44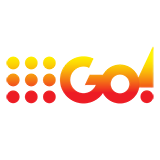 Expired 3.0 33 x
In Afghanistan, Jake, a foot soldier was always being made fun of. However, when the troops faced destruction, he exercised his superpower to help his fellow soldiers and evacuated them from the battlefield. Meanwhile, Sam sees another premonition.
21:46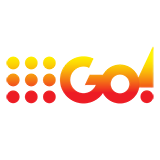 Expired 3.0 29 x
An architect commits suicide. Sam and Dean followed a clue that some other successful people had died in the similar way as the architect within a year, and find out that those people had all bargained with "the crossroad demon".
21:40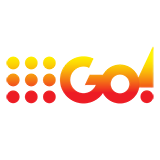 Expired 3.0 43 x
Dean visited Missouri because he struggled with the true meaning of John's last words... "Save Sam, or kill him". Some old photos remind Dean of Mrs. Lyle, who was Sam's teacher.