Survive Aotearoa
Watch Survive Aotearoa online for free. Watch the latest and other episodes of Survive Aotearoa, broadcasted by SBS 2. Catch up on Survive Aotearoa: replay tv at its best.
Episodes
50:23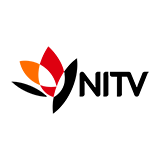 Expired 3.0 3 x
Part two: In this final episode, Barrie and Chris team up with Glen Osborne and Matua Parkinson in a chase and evade race.
51:22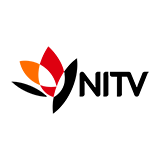 Expired 3.0 2 x
Barrie and Chris are joined by Glen Osbourne and Matua Parkinson. They team up as two groups in a game of cat and mouse, will the mouse come out on top?
50:55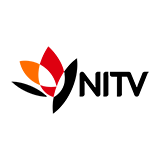 Expired 3.0 5 x
Barrie and Chris are hiking up Mount Hikurangi to watch the sunrise, but the weather suddenly turns and the boys find they have to take an alternative route down the mountain.
51:33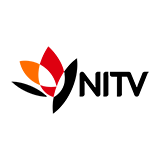 Expired 3.0 11 x
The guys are on Lake Wanaka trout fishing when their boat motor dies. Barrie tows them to shore; they must survive on the Island and find their way back to civilisation.
51:15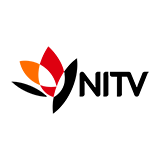 Expired 3.0 4 x
Barrie and Chris are parachuting when the bitterly cold southerly wind takes them off course and they land in a completely different location to what they intended, on the west side of Mount Tongariro