Survive Aotearoa
Catch up on Survive Aotearoa and watch online. Find the latest episodes of Survive Aotearoa, broadcast by SBS 2.
June 2017
50:23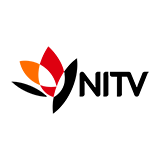 3.0 0 x
Escape and Evasion: Rimutaka Forest Park - Barrie and Chris team up with Glen Osborne and Matua Parkinson in a chase and evade race. Each team must fulfill a list of survival milestones, including a night in the bush, before navigating their way to ...
51:22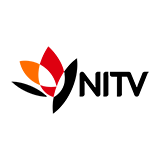 3.0 0 x
Escape and Evasion: Rimutaka Forest Park - In this finale, Barrie & Chris break into two teams and are joined by cousins and Maori personalities Glen Osborne and Matua Parkinson. One team must track and the other evade. Each team must fulfill a lis...
50:55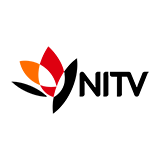 3.0 0 x
4WDriving Hikurangi - Barrie and Chris are in Ngati Porou territory. Being the first place to see the sun, the boys hike up Maunga Hikurangi to watch the sunrise. As they start their decent, they take a wrong turn and end up heading down the wrong s...
May 2017
51:33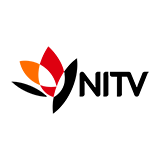 3.0 2 x
A Broken Down Boat: Mou Waho - Barrie and Chris are trying their hands at trout fishing on lake Wanaka. Having made their way to the middle of the lake, they catch a fish and decide to head home. However when they try and start the boat the motor wo...
51:15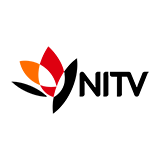 3.0 0 x
Surviving the Cold: Mt Tongariro - In the North Island's inhospitable Volcanic Plateau, the boys land on the west side of Mount Tongariro near the Whanganui river. The lads take on the ultimate lost-in-the-desert survival scenario — miles from civil...
51:35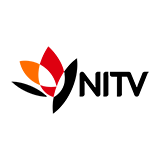 3.0 1 x
The Underworld: Waitomo - Home to New Zealand's caving industry, Waitomo has become the adventure caving capital of New Zealand for tourists because of the glow worm caves. Barrie and Chris are hunting when their dog disappears into a tomo. As they ...
51:21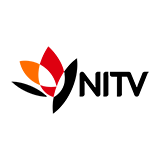 3.0 0 x
A Winter Wonderland: Mt Ruapehu - The boys areback country skiing on popular Ruapehu. Chris is skiing and Barrie is snow boarding. They come across a tricky area theres loose snow and then there's an avalanche. Forced to stay on the mountain for the...
51:06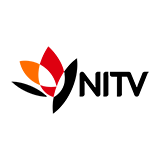 3.0 3 x
One Car One Night West Coast - This episode, Chris is driving Barrie along the lonely roads of the South Island's West Coast on a rainy night when he fails to take a corner resulting in their car plunging over a bank. With minimal supplies, the dyna...
March 2017
51:55

Expired 3.0 0 x
Ko Au Te Awa Whanganui - Barrie Rice and Chris Kumeroa take on some of the harshest terrain in Aotearoa to demonstrate how the right skills, creative thinking and Māori knowledge can keep you alive. At the forefront of every scenario is the challeng...
51:35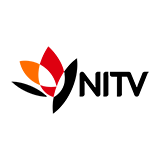 Expired 3.0 0 x
Mountain Survival: Southern Alps - Barrie and Chris take on a helicopter pilot's worst nightmare, an emergency landing and surviving in the mountains. In this episode, they find themselves stranded on top of a mountain in the Southern Alps, with onl...