Survivor
Australian Survivor is an Australian reality game show that originated from the original American and internationally hugely popular show Survivor. The premise for the Australian version is very much comparable to the one of other international versions of the show. A group of people is left to survive on their own ?in a deserted location, such as Whaler's Way on the Southern Australian Eyre Peninsula, or Upolu on Samoa. The participants in the Survivor need to complete challenges in order to get rewards to help them survive on their own, and to win immunity from elimination from the show. The participants vote amongst each other until the ""Sole Australian Survivor"" is left to take home the A$500'000 cash prize.
Full episodes
30:00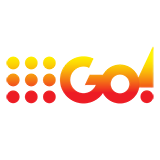 3.0 12 x
The winner is announced as the castaways reunite to discuss the season.
43:00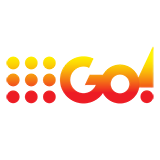 4.0 7 x
Video 'Episode 11 (Parting Is Such Sweet Sorrow)' of the TV-show Survivor was broadcast by GO! on Friday 26 May 2017 at 0:25.
1:41:00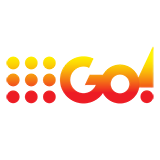 3.0 38 x
Alliances have been formed, trust has been broken and controversy has reigned supreme on the 34th season of Survivor. Who will be the ultimate game changer and take home the title of Survivor in the season finale?
43:00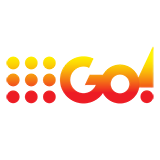 3.0 34 x
Video 'Episode 10 ("It is Not a High Without a Low")' of the TV-show Survivor was broadcast by GO! on Thursday 18 May 2017 at 22:58.
43:00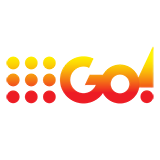 4.0 53 x
The 34th season of Survivor invites back the most innovative competitors of all time to compete in the most challenging competition yet. Only a true game changer will be able to outwit, outlast and outplay to take home the title.