Survivor
Fast tracked from the U.S. Survivor San Juan Del Sur features all new cast-aways who will compete with - and ultimately against - their loved ones. Will the players use their experiences to help their partners, or leave them to fend for themselves?
Episodes
43:00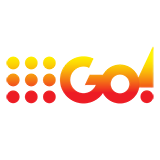 3.0 133 x
Video 'Ep 2 Survivor Jackpot' of the TV-show Survivor was broadcasted by GO! on Thursday 16 March 2017 at 14:49.
1:25:00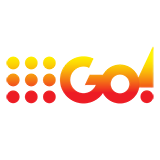 4.0 306 x
The 34th season of Survivor invites back the most innovative competitors of all time to compete in the most challenging competition yet. Only a true game changer will be able to outwit, outlast and outplay to take home the title.
1:37:00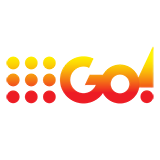 3.0 68 x
Season 33 concludes with the finalists being questioned by the jury, who then vote for the winner.
31:00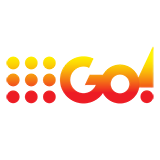 4.0 36 x
The winner is announced as the castaways reunite to discuss the season.
43:00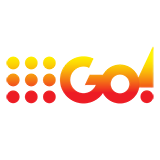 4.0 120 x
It's double the tribal councils as two castaways are sent home, and immunity is on the line in a classic game of Survivor pinball.