Tashi
In a brand new world, where nothing seems familiar and your logic doesn't apply, how do you survive and thrive? Luckily for city slicker Jack, his new best friend Tashi is the perfect guide through this exotic topsy-turvy world. Giants, ghosts, witches, bandits, demons and dragons… the boys are ready for anything!
Season 1

12:00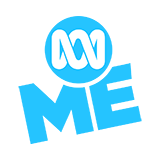 Tiki Pu's ice block stall is an absolute sell out on a hot summer's day, so when Jack and Tashi's super hot curry accidentally melts all of Tiki's products, he sends them packing to the mountains to bring back some more ice.

12:00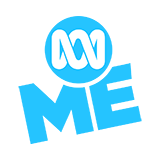 When a mussel soup concoction accidentally shrinks the Warlord instead of making him super strong, a Kingfisher swoops in and flies the Warlord back to the nest. An enraged Mumsy, sends Tashi and Jack to go rescue her son.

12:00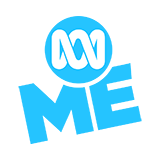 In order to win the harvesting competition, Jack and Tashi set off to retrieve some rumpus milk. When Jack gets separated from Tashi, who is being chased by a Rumpus, he is tricked into trading the milk for some magic beans.

12:00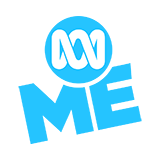 When the Midnight Sloth is stolen from the village, Tashi and Jack must get it back from a fearsome Demon trio, otherwise no one will be getting a good night's sleep anytime soon!

13:00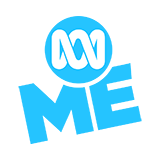 When the Baron unlawfully comes to auction off Granny's house, Tashi, Jack and Lotus Blossom head off to raid the Baron's vault to gather enough jewels to buy back the house.

12:00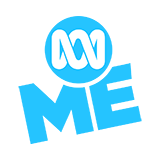 At the Baron's circus, Lotus Blossom discovers the brand new act is a very unhappy dragon who has had the fire in his stomach, stolen by the Baron. Tashi, Jack and Lotus become part of the act to replenish his flames.

12:00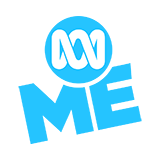 After a series of failed attempts to build a secret log fort, Tashi, Jack, Lotus and Ah Chu decide the only way to stop Lily Thistle's goons from smashing down their fort is to build their own Golem.

12:00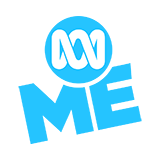 Upon exploring the bamboo forest with Tashi and Jack, Lotus gets bitten by a bamboo snake and begins to turn into a bamboo plant. The timing couldn't be any worse as the Baron's latest scheme is to harvest the entire forest!

12:00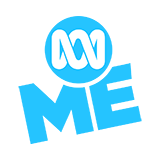 When Jack's game console is taken by the Baron in payment to some plundering Sky Pirates, his attempt to get it back results in him stowing away on the pirate ship. It's time for Tashi to get back the village's belongings.

12:00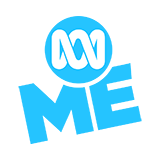 When a diamond comes hurtling through the atmosphere and lands in the ocean, not far from the village, the race is on to retrieve it! Tashi and Jack are up against the likes of the Baron, stormy seas and the Kraken.