Tashi
In a brand new world, where nothing seems familiar and your logic doesn't apply, how do you survive and thrive? Luckily for city slicker Jack, his new best friend Tashi is the perfect guide through this exotic topsy-turvy world. Giants, ghosts, witches, bandits, demons and dragons… the boys are ready for anything!
December 2019
12:00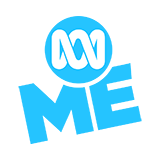 3.0 0 x
Tashi and Jack discover Wise as an Owl's cave to be in a bit of a mess, so they summon a cleaning fairy from the Book of Tales. They forget to close the book and a fire-breathing monster jumps out and terrorises the village.
16:00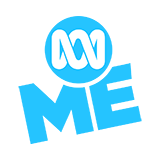 3.0 0 x
It's a little strange in Tashi town when the Warlord suddenly bestows title onto King Tashi and King Jack for the day. The boys quickly learn - Lord Fleamus from another village has apparently unleashed his spider menace!
November 2019
16:00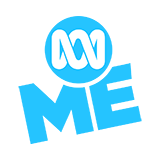 3.0 7 x
Tiki Pu's ice block stall is an absolute sell out on a hot summer's day, so when Jack and Tashi's super hot curry accidentally melts all of Tiki's products, he sends them packing to the mountains to bring back some more ice.
October 2018
12:00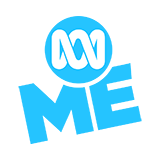 4.3 12 x
In order to dissuade some very rowdy Ogres from rampaging through the village, Tashi and Jack take some embiggening potion to scare them off. It works, but then there's the problem of returning back to normal!
12:00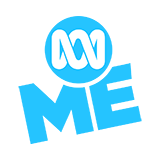 3.0 38 x
The hunt for a pie thief leads Tashi, Jack and Ah Chu to a haunted house in the forest. The thief is revealed to be Little Sister feeding her newly rescued white tiger cub.
12:00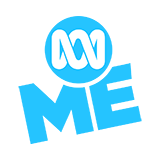 3.0 4 x
When Little Sister stumbles across a Genie's lamp she wishes that everyone in the village will get what they wish for. Unfortunately the spell doesn't go quite right and people start turning into strange creatures.
12:00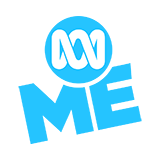 3.0 4 x
When Tashi and Jack discover an ancient amulet in a tomb, they awaken the sleeping mummies and are chased back to the village. The amulet is stolen by the Baron to control the mummies and power the village with electricity.
12:00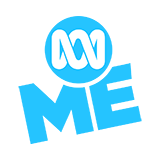 3.0 4 x
When the perfect day comes along for the Phoenix to migrate away from the village, the villagers gather to participate in a race to retrieve a single phoenix feather that will keep the village fires lit throughout the winter.
12:00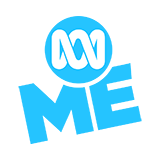 3.0 13 x
When Jack accidentally sells a not-so-magical Wishing Tree to a giant, Tashi and Jack need to get it back before the Giant realises he's been tricked! Jack disguises himself as the dolly, the little giant has wished for.
12:00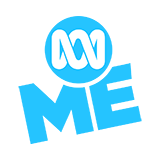 3.0 29 x
On the day of an annual hunt for mushrooms, Tashi and Jack are high above the mountain peaks on a glider being chased by an angry giant bat. Just as they manage to crash land into the forest, they stumble across some bandits.