Tashi
In a brand new world, where nothing seems familiar and your logic doesn't apply, how do you survive and thrive? Luckily for city slicker Jack, his new best friend Tashi is the perfect guide through this exotic topsy-turvy world. Giants, ghosts, witches, bandits, demons and dragons… the boys are ready for anything!
March 2020
12:00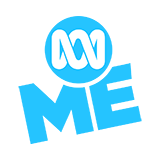 3.0 1 x
When a plague of ravenous butterflies threatens the village, legend says the only way to stop them is to have the chosen one, blow the Alpine horn, up on Lava Mountain. An impatient Jack, blows the horn instead...
12:00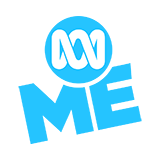 3.0 1 x
A wild Rumpus is set upon the village, and the only one who might help Tashi, Jack and Lotus is a sad genie who has been displaced from his lamp by a grumpy old Lightning Ghost.
12:00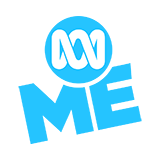 3.0 1 x
Tashi and Jack discover Wise as an Owl's cave to be in a bit of a mess, so they summon a cleaning fairy from the Book of Tales. They forget to close the book and a fire-breathing monster jumps out and terrorises the village.
13:00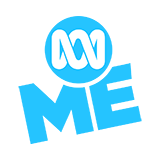 3.0 4 x
It's a little strange in Tashi town when the Warlord suddenly bestows title onto King Tashi and King Jack for the day. The boys quickly learn - Lord Fleamus from another village has apparently unleashed his spider menace!
12:00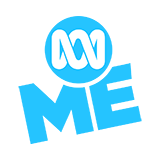 3.0 1 x
As the boys prepare for the annual lantern festival, their lantern goes rogue and leads them on a chase, up into the mountains inhabited by the Yugala. The boys run into Second Uncle, who has been trapped on the mountain.
13:00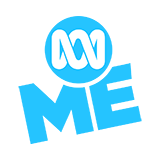 3.0 0 x
All Tashi and Jack want to do at the village fair is to ride the Ghost Train. When the ride operator turns them away due to height restrictions, they jump on each other's shoulders and come back in disguise.
17:00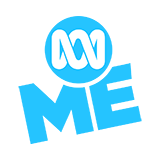 3.0 3 x
Tashi and Jack have been invited to CanDu's birthday party and acquire an old rug from Second Uncle. Just as CanDu becomes skeptical of the 'magic' carpet, the inscribed runes, send them into the prehistoric era.
12:00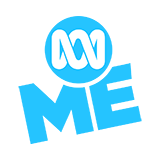 3.0 3 x
When Tashi and Jack find Wise as an Owl in a deep slumber and are unable to wake him, they find Baba Yaga and ask her for the cure for sleeping sloth sickness. She sends them to Demon's Peak to retrieve a fire herb...
12:00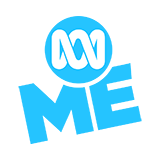 3.0 0 x
Tashi recalls his arrival from the lowlands to the village. As he and the village prepare for cousin Jack's arrival, little do they know that Jack is also bringing with him an angry Swan and even angrier Dragons!
12:00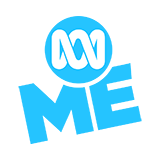 3.0 1 x
Fed up with the obnoxious new town crier, Tiki Pu, the boys decide to start their own printing press and deliver news peacefully to the village. Unfortunately, Tiki is always one step ahead when it comes to finding a scoop.