Teen Titans Go!
Catch up on Teen Titans Go! and watch online. Find the latest episodes of Teen Titans Go!, broadcast by GO!.
2017
21:00

4.0 3 x
Raven warns the other Titans not to go near a box containing the Twin Destroyers of Azarath. Starfire can't help it and opens the box, giving hugs and snuggles to the two tiny, adorable Destroyers ... but love only makes the Destroyers stronger.
20:00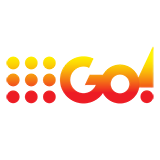 3.0 9 x
The Titans are having a terrible time on their camping trip, so Robin suggests that they each tell a scary campfire story.
21:00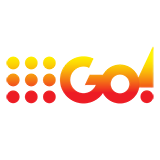 3.0 8 x
Gizmo convinces the Titans he's kidnapped Cyborg, when in reality Cyborg's just hanging out in the HIVE tower with his girl Jinx. When Gizmo gets annoyed by Cyborg's constant presence, the two start a prank war.
21:00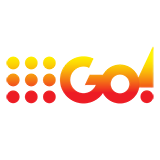 3.0 6 x
Robin teaches the Titans how to play soccer. They quickly become obsessed, and accidentally uncover the secret reason why the sport is so popular.
21:00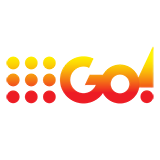 3.0 13 x
Cyborg wants to have a TV marathon, but the remote is gone. Raven's new friend inspires the others to go to Cool School.
21:00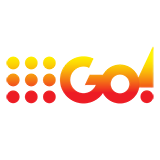 3.0 7 x
Robin tries to teach the Titans to respect money. Cyborg wants to have a TV marathon, but the remote is gone.
20:00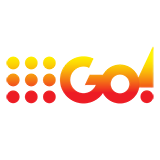 4.0 6 x
We finally learn the true source of the Titans' goofy humor: pizza! Beast Boy discovers he can transform into an adult man.
21:00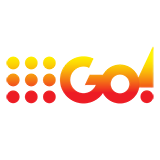 3.0 7 x
Raven and Beast Boy are shocked that their exes are dating. Kid Flash wants to join the Titans, but Robin insists that he can't because Flash is just a "one trick pony."
21:00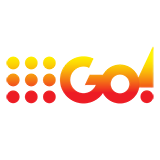 4.0 5 x
After Young Justice easily takes out the HIVE while the other Titans make silly jokes, Robin decides the team needs to get serious. The Titans visit Starfire's homeworld, Tamaran.
21:00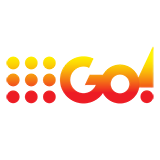 3.0 8 x
Cyborg and Starfire awaken their inner child. The Titans make a yearbook.